Customer

Ericsson

Procurement Route

Design & Build

Completion Date

December 2019

Project Manager

CBRE

Area

24,000sq ft

Program Duration

15 weeks

Architect

Space Matrix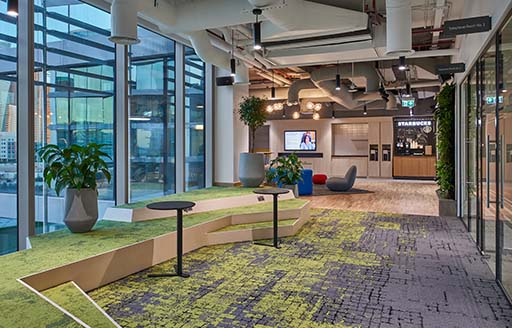 The project
Ericsson has appointed ISG to construct their new circa 2,154 sqm. office, located within Innovation Hub, Building 2, Level 3, TECOM, Dubai. The primary aims of the project is:
To take the current Space Matrix and RVT design package and further develop as part of a design and build offering in line with the and quality expectations of Ericsson
To deliver a space that achieves the WELL accreditation which Ericsson seek.
To maintain the highest safety standards throughout the construction works always
To adopt the latest activity-based workplace solutions in line with Ericsson workplace and technical building requirements policies.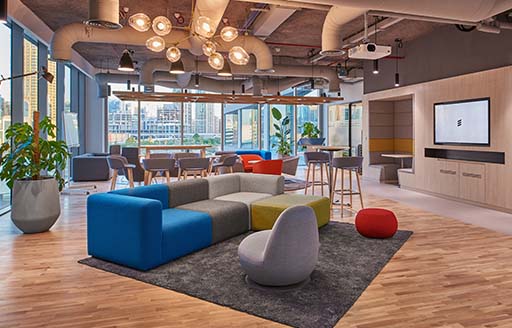 Challenges
International based consultants
Live building, strict on noise levels during construction
Understanding of WELL silver accreditation project score card.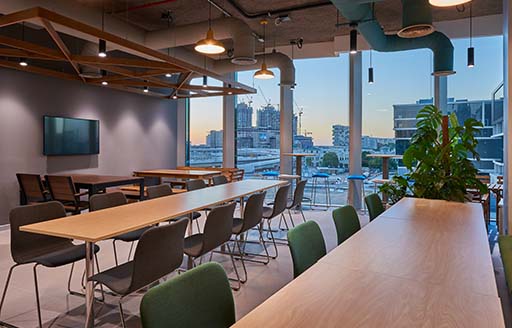 What we did
Took a brief from consultants from commencement and developed detailed design through workshops and weekly workshops and skypes chats, workshops kept interactive via satellite to ensure the look and feel touch was not lost
Sequence construction around live operational building, introduce nights shifts. Prefabricated materials off site, limited onsite works
Participated in WELL workshops and contributed to solutions to achieve the planned score card, materials specification selected respecting the WELL criteria. A robust WELL site management plan was produced, which dictated how we executed onsite ie. Loose the brooms, inspected all glues that entered the site to ensure they contain low VOCs