Customer

Britishvolt

Procurement Route

JCT D&B

Completion Date

2023

Value

£2.6bn

Project Manager

Ridge and Partners

Program Duration

74 weeks

Architect

Ridge and Partners

ME Engineer

Rolton Group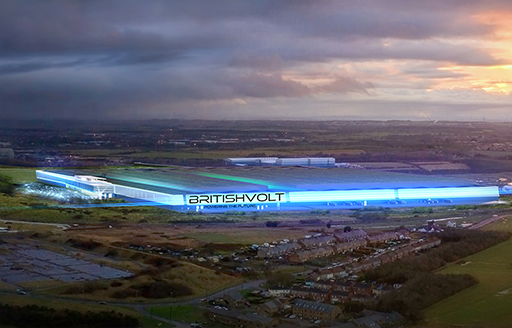 Introduction
ISG was appointed by Britishvolt, the UK's foremost investor in battery technologies, as main construction partner on its revolutionary battery 'gigaplant' in Northumberland, UK.

Sited in the former coal mining village of Cambois, the £2.6bn pioneering scheme will help drive revolutionary change in the production of world-class lithium-ion batteries for the automotive and renewable energy industries.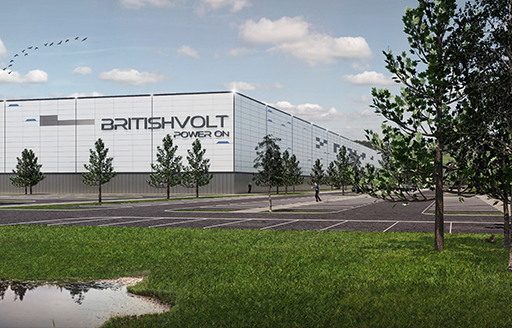 The project
Using our pioneering Integrated Project Delivery methodology, the gigaplant is expected to become operational in 2024 and will require 31,000 tonnes of steel and contain around 26,000 sq m of rooms that need to be cleaner than an operating theatre and drier than the desert to meet the environmental requirements for the manufacture of batteries for electric vehicles. Once at full capacity, the gigaplant will have a production capability equating to approximately enough cells for around 300,000 electric vehicle battery packs per year, intended primarily for the automotive industry, as well as create almost 8,000 skills and employment opportunities locally.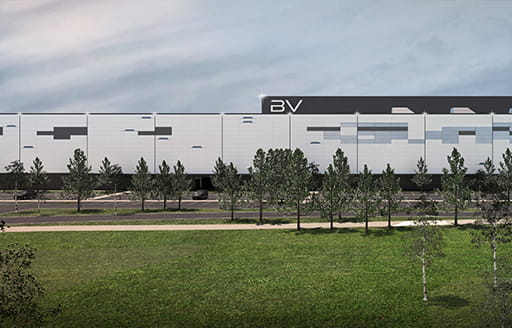 Making it happen
Designed by leading Italian design experts Pininfarina, the gigaplant will be built on a 95-hectare site, formerly the site of the Blyth Power Station. It will exclusively use renewable energy, including the potential to use hydro-electric power generated in Norway and transmitted 447 miles under the North Sea via the world's longest inter-connector from the North Sea Link project. Due to be operational by the end of 2023, further phases of construction are expected to continue until the end of 2027.
"We're delighted to have engaged ISG as the construction partner for our Blyth gigaplant. Its long expertise of delivering global projects will be crucial to meeting our exacting standards and tight timeframe." 

Orral Nadjari, Chairman, Britishvolt