David Cronin appointed as business development director for ISG Middle East
ISG has announced the appointment of David Cronin as business development director in the Middle East.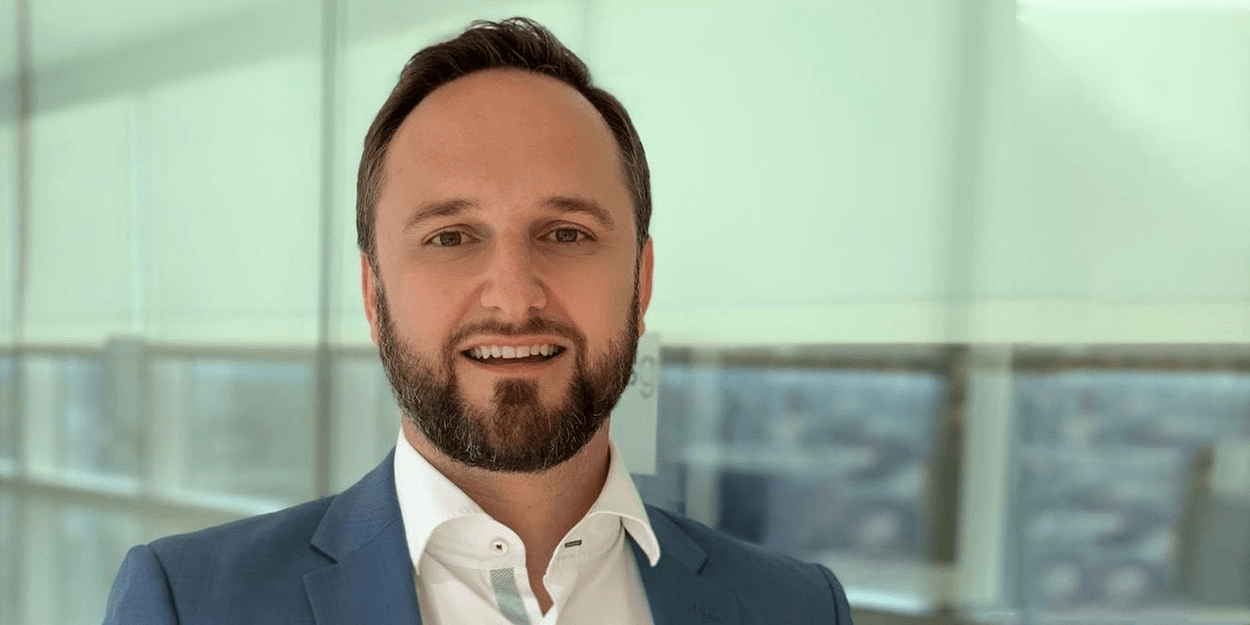 ISG has appointed David Cronin as business development director in the Middle East. Previously a commercial manager for ISG between 2008 and 2012, David returns to the company in his new role, leading on the business development front and spearheading a strategic drive into new market sectors and regions.
David brings over 20 years' industry experience to the role, including working for over a decade in the Middle East in the civil engineering and construction services sectors. Possessing a strong technical background and solid commercial experience, David is a high-calibre addition to ISG's expanding team, and with his extensive network in the regional construction scene, will play a key role in the continued success of ISG.
Commenting on the appointment, Scott McCulloch, general manager for ISG Middle East said: "I'm delighted that David is rejoining our business and bringing his expert knowledge and passion for the industry to this crucial role. We are an ambitious business with a loyal client and consultant base, built upon our exacting focus on customer experience and quality delivery. David's expertise gives us the ability to further enhance our visibility within new sectors and geographies, highlighting our global fit out experience and credentials."
David added: "It is exciting to rejoin ISG at this momentous time for the company. It is a business with a clear vision and values, and I'm delighted to be working within a team of motivated, committed and experienced colleagues who are passionate about delivering exceptional spaces for our customers. I'm relishing the challenge of building on the fantastic relationships that ISG has already established in the region."
ISG continues to enjoy healthy trading in the UAE and is increasingly active across all fit-out sectors, particularly corporate office fit out, technology and hospitality and leisure. The company's positive growth trajectory has continued between 2017 and 2018 and ISG's diversification into complementary markets is a strategic priority in 2019 to support ambitious growth targets.