Customer

Meraas Holding

Completion Date

2017

Area

50,000 sq ft

Architect

Forrus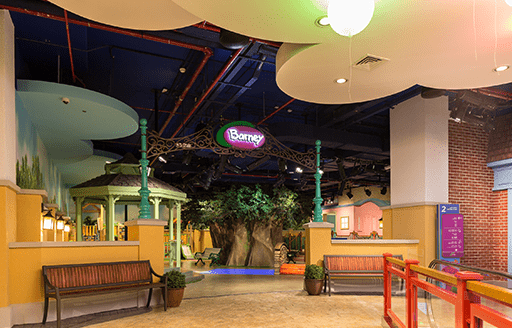 Introduction
ISG was awarded a high-profile contract by Meraas Leisure & Entertainment to fit out a 50,000 sq ft children's entertainment facility at City Walk, an outdoor retail complex located in Dubai.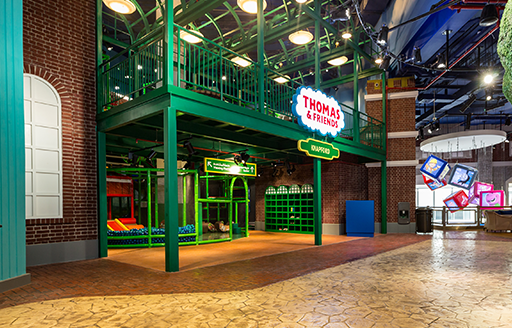 The project
Spanning across three floors, the family entertainment centre is based on the characters from Mattel. ISG took the the premises from shell and core to somplete fit out, inclusive of steel mezzanine, lift shafts, along with escalator and elevator installation
The project was heavily-themed, representing the characters and scenes within the relevant shows including full IP approval facades, play structures, climbing frames as well as a 4D cinema.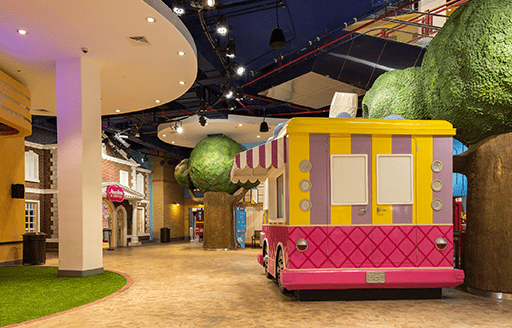 As part of mixed-use development scheme built by three main contractors, strict adherence to the city wide logistics plan was required including scheduled deliveries, unloading requirements, restricted storage for materials and vertical transportation.
Obtaining sign off and approval for the IP items of installation was a key challenge as some of the characters were hand-sculpted based on models and images, along with managing the change demands of the IP holder.
ISG successfully worked harmoniously alongside the base build contractor in an incomplete building, whilst programming and mitigating potential delays.