Customer

British Telecom

Procurement Route

Tender

Quantity Surveyor

ISG

Form Of Contract

Fixed price established annually for preventive maintenance, and variable price for corrective maintenance.

Area

104 datacentres across Spain

Program Duration

Two years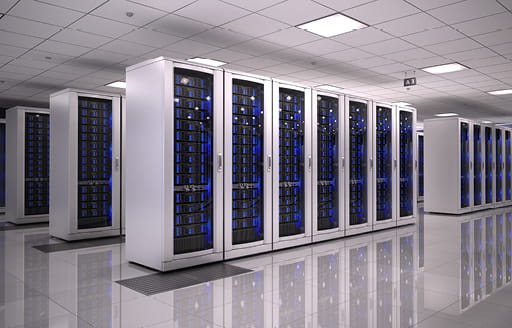 Introduction
We managed and maintained the installation of 104 datacentre nodes and booths across the country for British Telecom. Our customer's facilities are periodically reviewed and serviced 24 hours a day, 365 days a year. This is to ensure the correct functionality of the equipment (including site cleaning) that provides air conditioning and power supply to the company's telecom racks.
The project
Challenges included: the co-ordination of multiple companies working to provide the required national maintenance services; assist all alerts across the different sites and respond within two to four hours, and according to what was agreed in the contract; assure we supply the appropriate resources to the different technical teams; anticipate possible failures of equipment and carry out periodic preventive maintenance.
The territory has been divided into independent areas where different managers supervise, organise and co-ordinate all resources. In the same way, members of the team are used to cover the ongoing needs of the client across locations. We continually seek and propose actions to help improve the optimisation of their datacentres.
Sustainability is a top priority on our sites. We act to divert waste produced on our sites from landfill, and cut down on our CO2 emissions.