Defining a new era of workplaces
ISG Chief Operating Officer, Matt Blowers, talks to WIRED Magazine to discuss why the traditional office environment is no more and how the right blend of remote working, technology and high-quality spaces for their employees can help define a new era for the workplace.
"The traditional office environment is no more. The post-pandemic workplace needs to nurture a safe culture and flexible space where people feel emotionally connected to an employer's brand and values through its design and functionality – and the right technology."
These were words shared by Matt Blowers, our chief operating officer for Global Fit Out, as he swapped interview chair for Zoom call on 26 January in a thought-provoking discussion with WIRED magazine to define a new future for the workplace.
The virtual event was the first of three events in our new 'Sustainable Spaces' series, and addressed key findings from our research paper, 'The power of place'. Our findings clearly indicate that achieving the right blend between remote working, technology and high-quality space is key for organisations. This virtual fireside chat gave Matt and WIRED editor, Greg Williams a chance to put a spotlight on the opportunities to harness technology to help revolutionise workspaces.
As we emerge from a global health emergency, there is an exciting opportunity to build a better future. What the new normal looks like for businesses and their employees is one of the key questions facing all organisations. It's unthinkable that we'll return to the same inflexible work schedules and office buildings one day – so what the workplace of the near future looks like is still very much up for debate.
One thing is for certain, things will be very different when we transition back to offices. In the virtual briefing, Matt spoke to Greg, about the challenges that lie ahead – and how they can be met. From turning drab offices into human-centric hubs, to rethinking the design of everything from ventilation to access to natural light, the workplaces of the future will need to address one fundamental question – now flexible working is the norm, why should people still come into the office?
"The primary reason that people will be coming into the office is to collaborate. The emphasis has to be on the right facilities to do this, so the purpose and the flexibility of space will need to be different to ensure people get the experience they need.
Imagine turning up to an office where facial recognition not only grants you access to a building, but this also initiates the making of your favourite coffee which you pick up from a safe place, and then provides you directions within a building to the space that is set up for your preferences that day, the possibilities are endless."


Matt Blowers, CEO, ISG Ltd
"We firmly believe that discerning employers are going to be thinking about revolutionising meetings places into creative, compelling and inspirational places that people will want to travel to use for an experience that you can't get at home".
As the emphasis begins to shift to meeting the requirements of personal curation and choice, the possibilities for smart buildings begin to unfold in front of us. What choices will people want to make when they reach the office, and how can tech help facilitate this?
One thing that's clear is no one size fits all. Why shouldn't organisations use data and technology to take a personalised approach for their people as they do for their customers. Can the office and built environment be fluid enough to meet endless degrees of personalisation and adapt to the population on any given day?
It's a big challenge that we're facing as a community. If this experience has taught us anything, it's that by coming together we can solve the big challenges we face – hopefully we can take learnings from these difficult times to create spaces that are more diverse and more inclusive that ultimately better support our people.
Watch the recording of the virtual briefing with Matt below.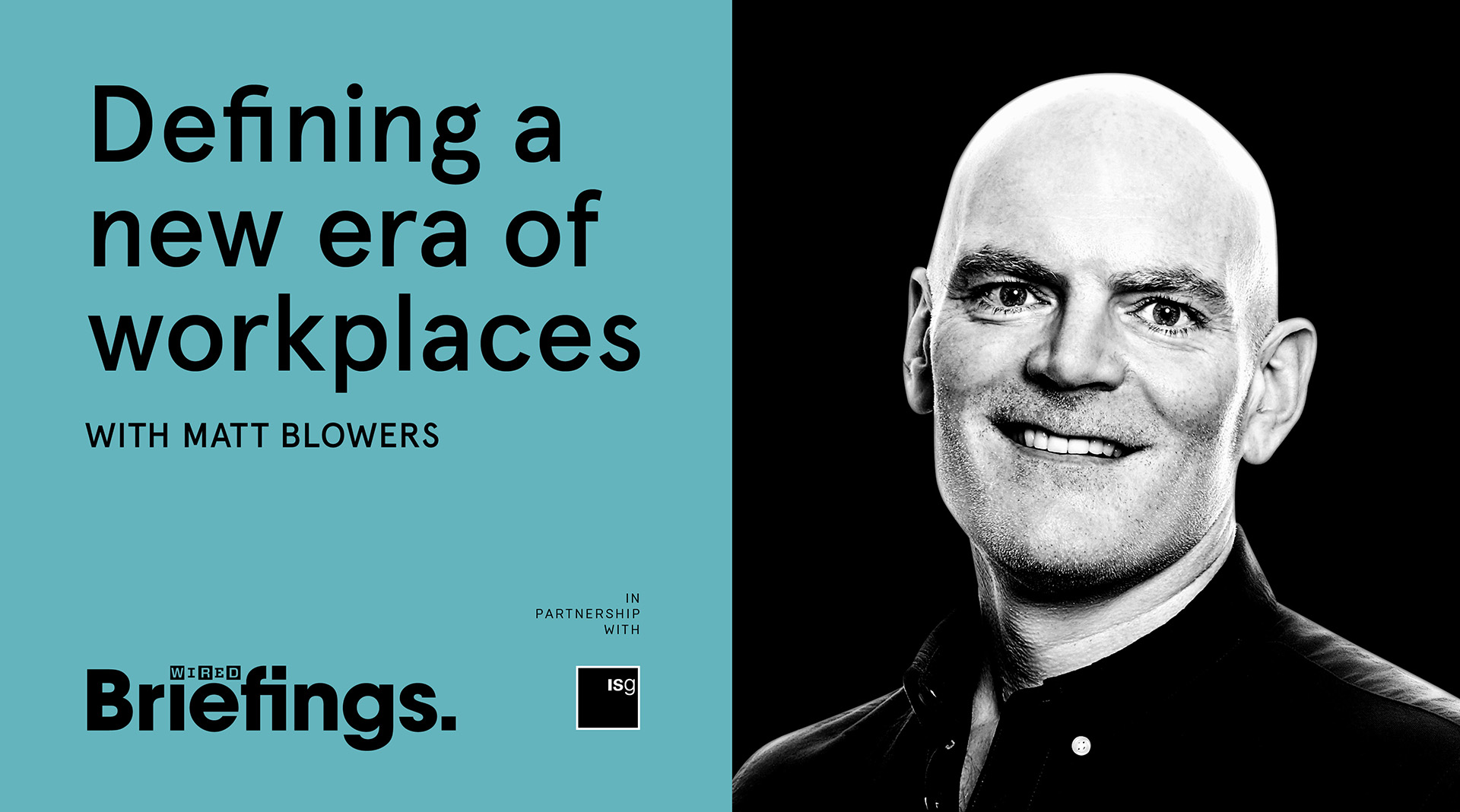 Read more on our key findings in our research report, 'The power of place'.
Our latest report 'The power of place: The true cost of inaction' sees us go beyond the workplace to understand the greatest risks to our assets so we can take steps to overcome them, achieve long-term return on investment and mobilise for the challenges of tomorrow.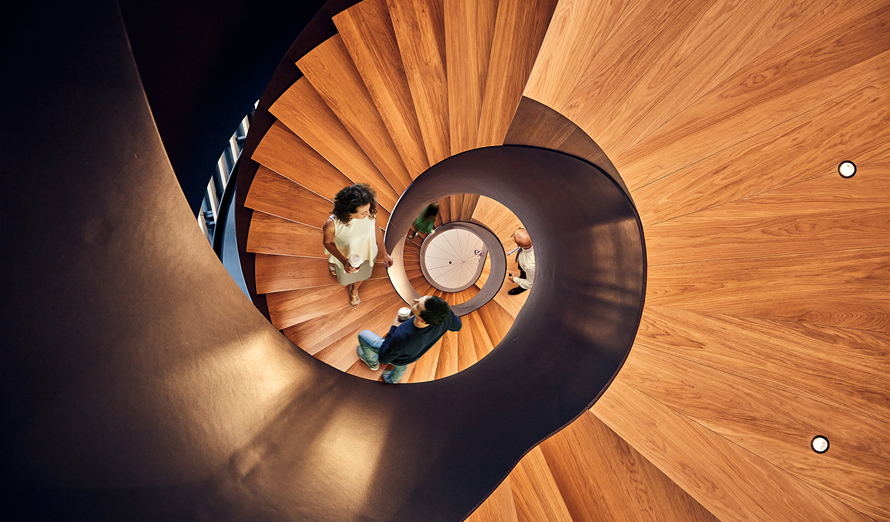 We create exceptional spaces that personify the brands at their heart, working flexibly to offer inventive solutions at every step.