ISG delivers the new Miral HQ on Yas Island
Industrial aesthetic meets theme park vibe in this unique office fit out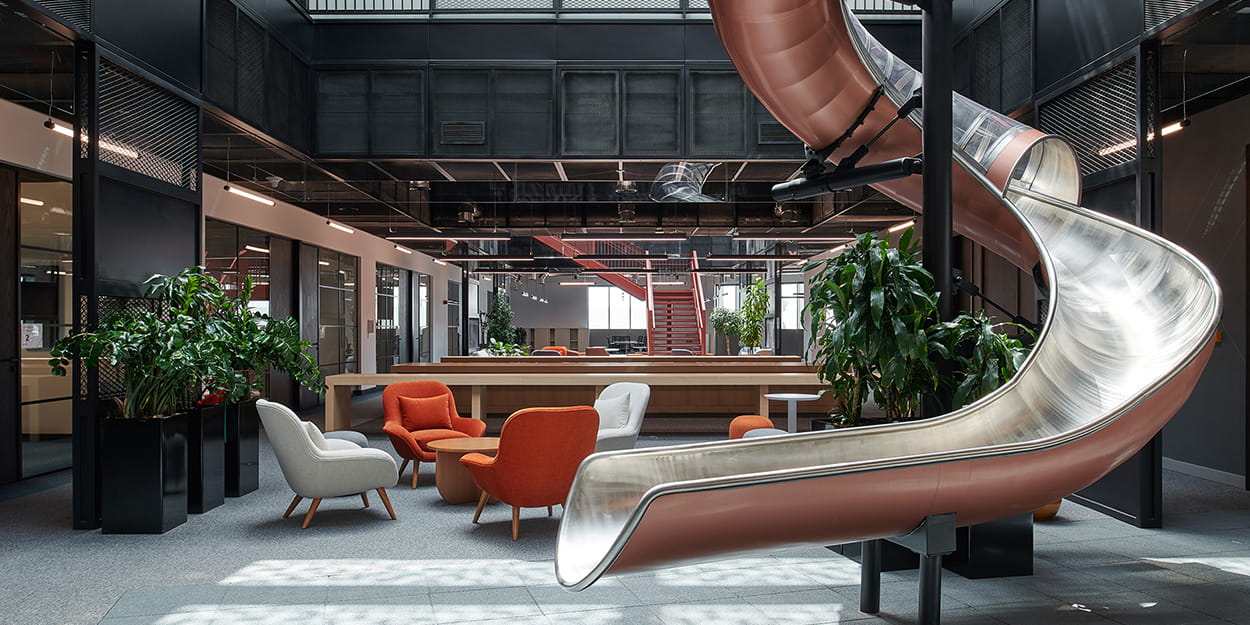 ISG announced today the completion of Miral's new HQ, a standalone, purpose-built two-story building, spanning 3,000 sqm and located on the buzzing Yas Island. The 45-week project saw ISG deliver integrated engineering, MEP and fit out works for this unique project that reflects Miral's remit as the company responsible for the development and management of Yas Island's growing portfolio of theme parks and attractions.
With a distinct and highly adaptable industrial design, the strong aesthetic is seamlessly infused with design accents that are inspired by the theme park environment. Many complementary features including, a fully functional slide, that runs from the top to the ground floor, meeting spaces designed as pods and highly colourful furniture, fixtures, and equipment consolidate the design vision.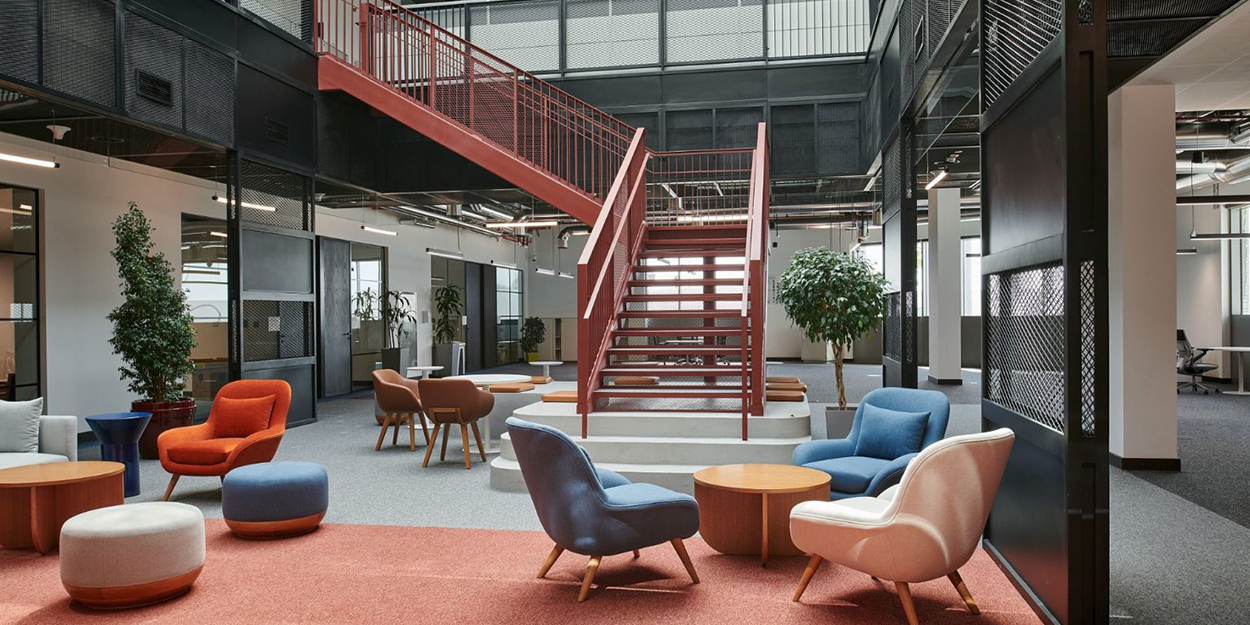 ISG brought dynamic delivery to this project to enable the completion of the fit-out scope, while some aspects of the main construction were in progress. To accommodate the tight time frame, joinery items' installation duration was reduced by more than 50%, through preassembling items off site and installing them in bigger pieces. Also, in close collaboration with the client and engineer, ISG procured long lead items, while engineering works were still ongoing to maximize time efficiency.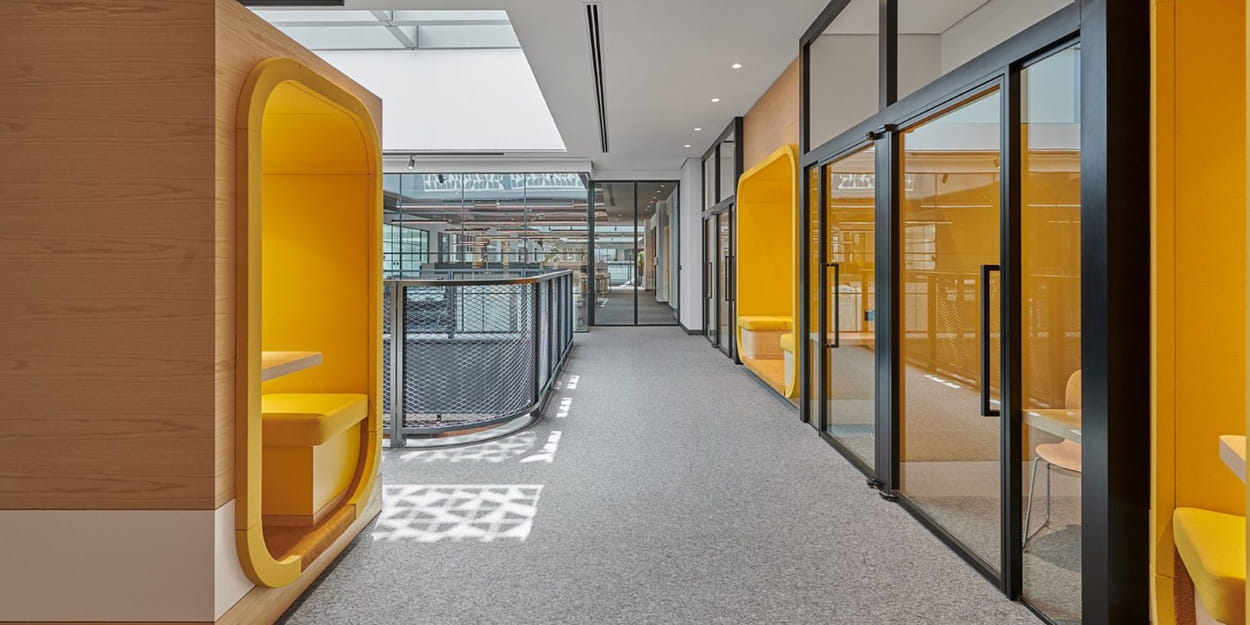 Andrew Collier, Commercial Director, ISG, Middle East said 'We are delighted to deliver this vibrant office environment for Miral, working closely with the designers, GAJ and project managers, EllisDon. ISG mobilised at the height of the pandemic with changing health and safety regulations, that required us to be extremely flexible and adjust our construction programme simultaneously. This success is only possible with transparent communications and collaboration with all parties involved, from our client right through our supply chain partners.'
Tom Black, Senior Project Manager, Miral said 'ISG were very strong technically, and excelled in some areas such as, the logistics plan, while others were very generic. ISG's plan was well thought out and robust. My colleagues felt ISG were open & transparent commercially. We felt ISG listened and took on board the feedback from the client team.'