The nature of placemaking has transformed since the Covid-19 pandemic struck in 2020 as companies adjusted business operations in response to the ebb and flow of permissible economic activities in Singapore in the past two years. It is said that every cloud has a silver lining, and that certainly holds true for hotels in Singapore.

When border restrictions in Singapore slowed inbound travel, hotels like Hilton Singapore Orchard (formerly Mandarin Orchard), and Pullman Singapore Orchard chose to undergo a major transformation, leveraging low-business periods as opportunities to rejuvenate their premises – with ESG (Environmental, social, and governance) requirements, quality, and cost considerations vital in selecting the right construction solution to suit their business model - in preparation for welcoming brand-conscious consumers on the global travel rebound.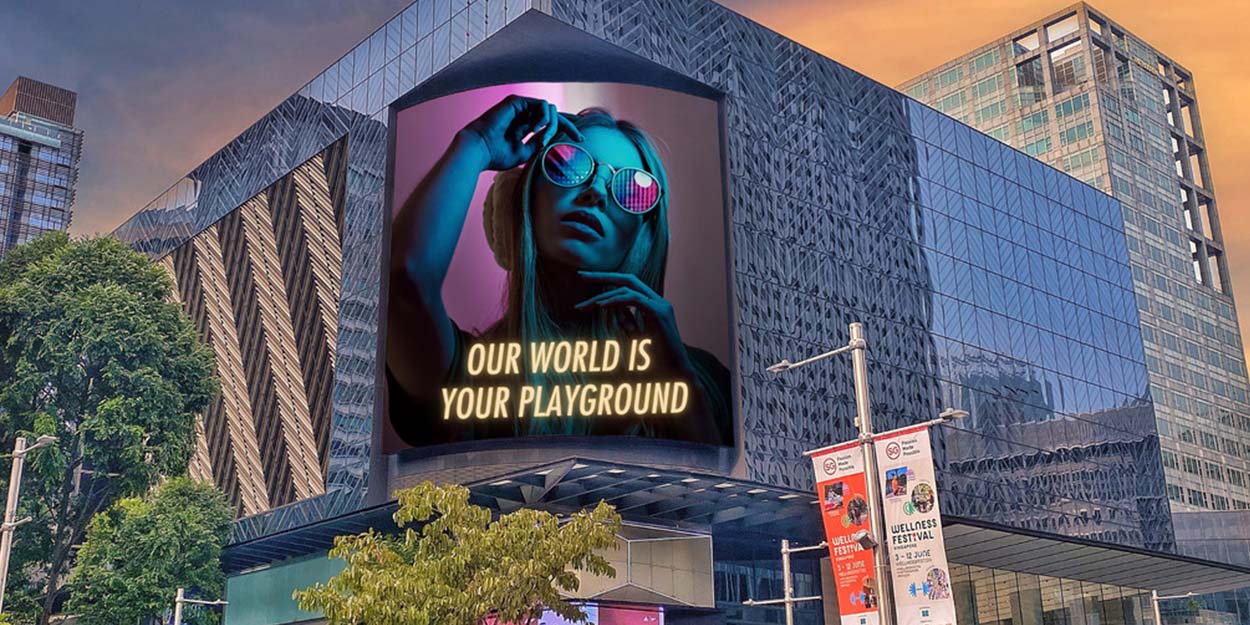 Selecting the right construction solution for today's landmarks and tomorrow's destinations
When considering the plethora of construction services available, retrofitting, refurbishment, and making careful additions & alterations to buildings are preferred for existing commercial buildings with rich heritage and an established business legacy. In safeguarding such iconic landmarks, choosing the right construction solution could make or break a building's continuing durability and long-term return on investment.
As the construction specialist behind the deep green retrofit of the
Entopia building in Cambridge
- a 1930s former telephone exchange refurbished to the new headquarters for the Cambridge Institute for Sustainability Leadership (CISL) - ISG leaned in on its global expertise in sympathetic retrofitting to deliver transformative places in Singapore that continue to stand as stalwarts of the country's economic progress.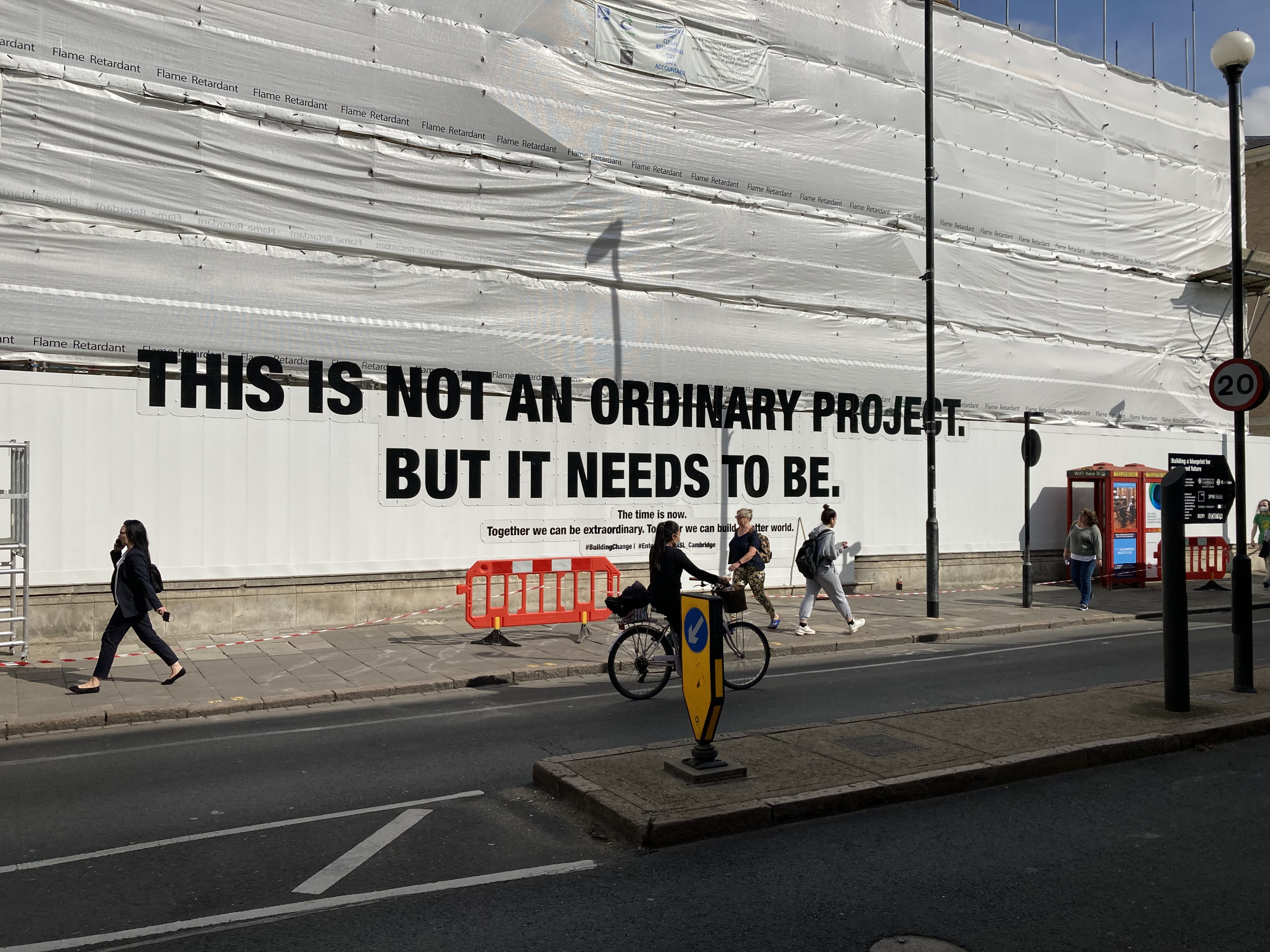 The University of Cambridge Institute for Sustainability Leadership's new home isn't your average building. But it needs to be.
The University of Cambridge Institute for Sustainability Leadership (CISL), Cambridge, UK
In Singapore ISG was the main contractor of choice for the technically challenging retrofit behind the rebranding of Mandarin Orchard to Hilton Singapore Orchard, having completed the five-storey façade upgrading works and a new porte cochere for the Royal Plaza on Scott previously. The hotel's proximity to MRT tunnels demanded comprehensive pre-condition surveys and detailed substructure piling and structural steel framing works executed in phases.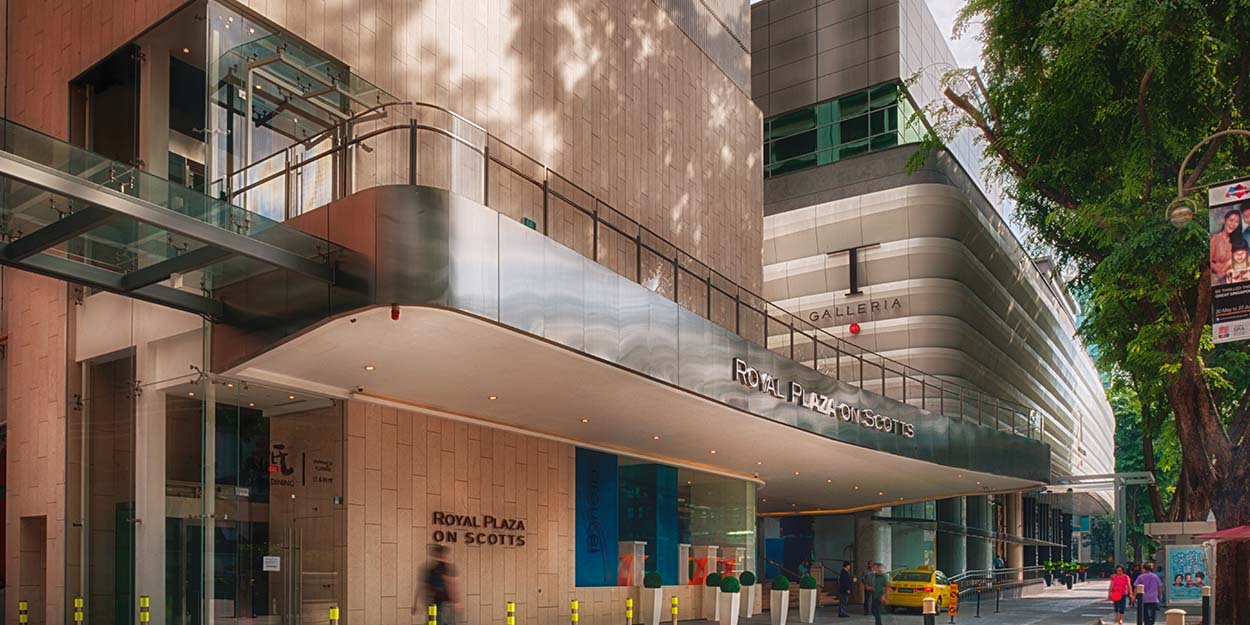 Ignoring ESG considerations can cost your brand reputation and profitability
ISG's recent Power of Place research report that features insights from real estate investors, developers, landlords, employers, and employees revealed that achieving net zero is now more important to investors than achieving environmental rating certificates such as BREEAM and LEED.
While the role of the built environment in reducing emissions has been a topic that remained consistent in recent years, soaring energy prices and the rising cost of living have brought ESG considerations into even sharper focus.
In the retail, hospitality and leisure sectors, landlords and investors cite the most precedence on net zero accreditation – perhaps owing to the demand from occupying brands whose reputations are sensitive to consumer perceptions.
Luxury hotel brands need to ensure their brand is speaking to the ambitions and expectations of their discerning clientele, whose ESG-focused expectations are on the rise. And the first step to effecting change is to look at the buildings they occupy.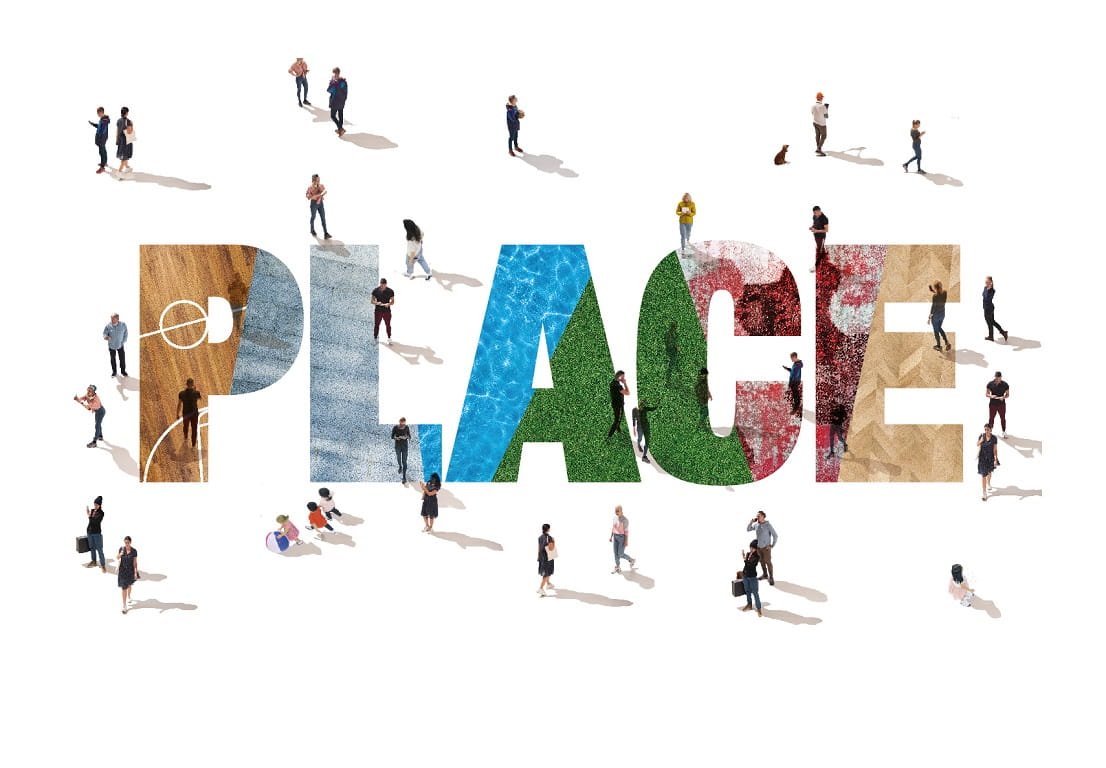 The power of place: The true cost of inaction
Featuring insights from employees, employers, investors, landlords and developers across the UK, 'The power of place: The true cost of inaction' sees us go beyond the workplace to understand the greatest risks to our assets so we can take steps to overcome them, achieve long-term return on investment and mobilise for the challenges of tomorrow.
Designing sustainability into amenity-rich spaces is imperative in our road to a net-zero future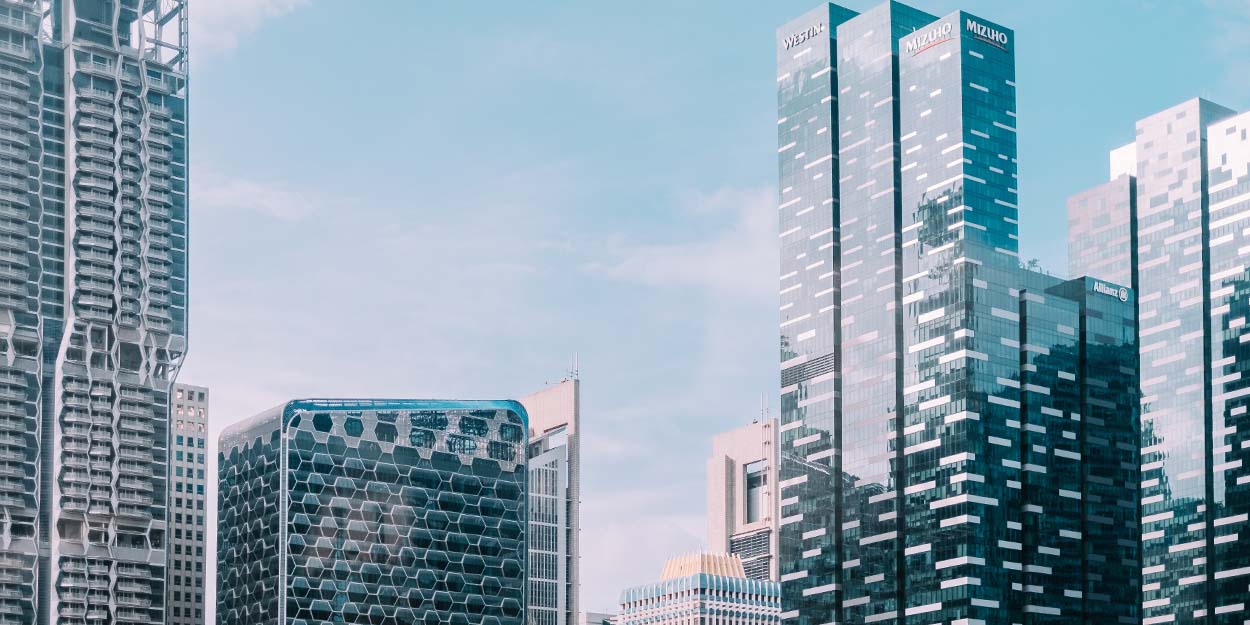 In Singapore, buildings are responsible for more than 20 percent of the country's carbon emissions, and a quarter of global carbon emissions globally, according to the International Energy Agency (IEA). Today, more than half of Singapore's existing buildings that are more than 20 years old have not been retrofitted, and they "lag behind" newer ones in energy performance.
At 725 kWh per square metre of commercial building floor space, Singapore has the highest intensity of energy consumption out of the 18 countries surveyed in ISG's 2021 International Sustainable Buildings Monitor research and insight report.
There is never a better time than now for building owners to act. Retrofitting can give existing buildings a new lease of life with rejuvenated, technology-led interiors, energy-efficient cooling systems, solar-powered installations, and smart lighting technologies. During the pandemic, OUE Limited embarked on a major hotel refurbishment and rebrand, transforming the former 51-year-old Mandarin Orchard Hotel into the new Flagship Hilton Singapore Orchard, the largest Hilton hotel in the Asia Pacific.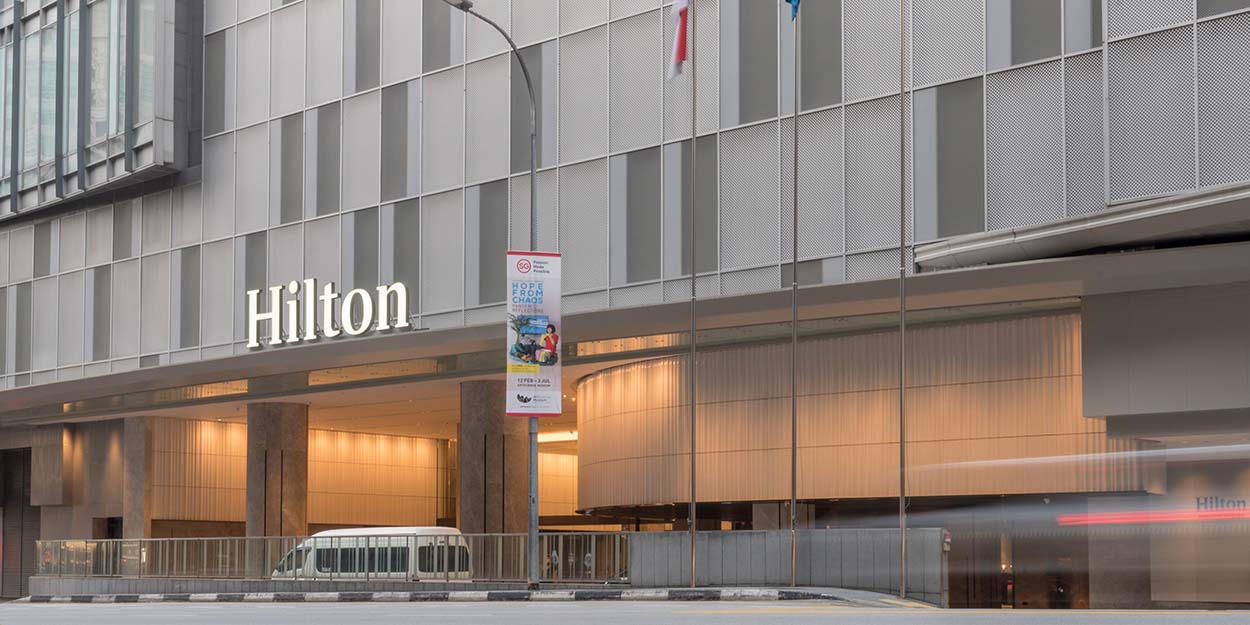 See what goes behind the delivery of mission-critical additions and alterations for the all-new Hilton Singapore Orchard
To complete the deep retrofit of the 51-year-old building at 333 Orchard Road, ISG converted part of the original carpark space into an elegant hotel reception that connects to the new event and business facilities on the same floor, installed an energy-efficient carbon monoxide detection and extraction system, and upgraded the fire safety facilities. Energy-efficient lighting was built into the hotel's common areas, the refurbished toilets, and staircases whereby motion sensors enable lighting when occupants enter the spaces.

Retrofitting requires investment, but research and current policies tip the scales in favour of building owners and occupiers in the long run.
While energy-saving may not seem like the most revolutionary solution available, it remains a potent and cost-saving way to reduce emissions without major reworking of existing building infrastructure. The IEA has projected that low-cost measures such as better ventilation and LED lighting, could slash 3.5 gigatonnes worth of carbon emissions per year if implemented globally.
ISG's latest Power of Place research findings revealed that a heartening 92% of investors are taking action to improve property performance with energy-efficient equipment by far the most common for investors and landlords to boost energy performance (64%), followed by climate-friendly heating and cooling systems (42%).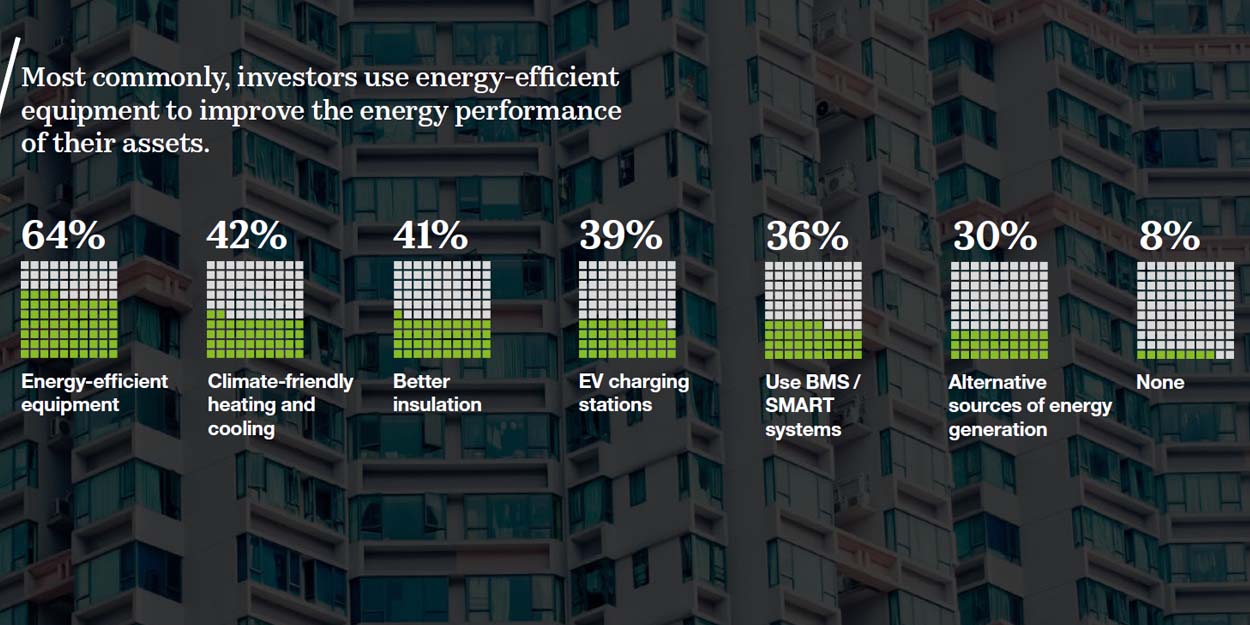 To help current buildings become more energy-efficient, Singapore has introduced a new S$63 million Green Mark Incentive Scheme for Existing Buildings 2.0 (GMIS-EB 2.0) from 30 June 2022 that will provide funding support to lower the upfront capital costs of retrofits for building owners. Projects with higher standards of energy performance, such as Super Low Energy or Zero Energy, are eligible for more grant support.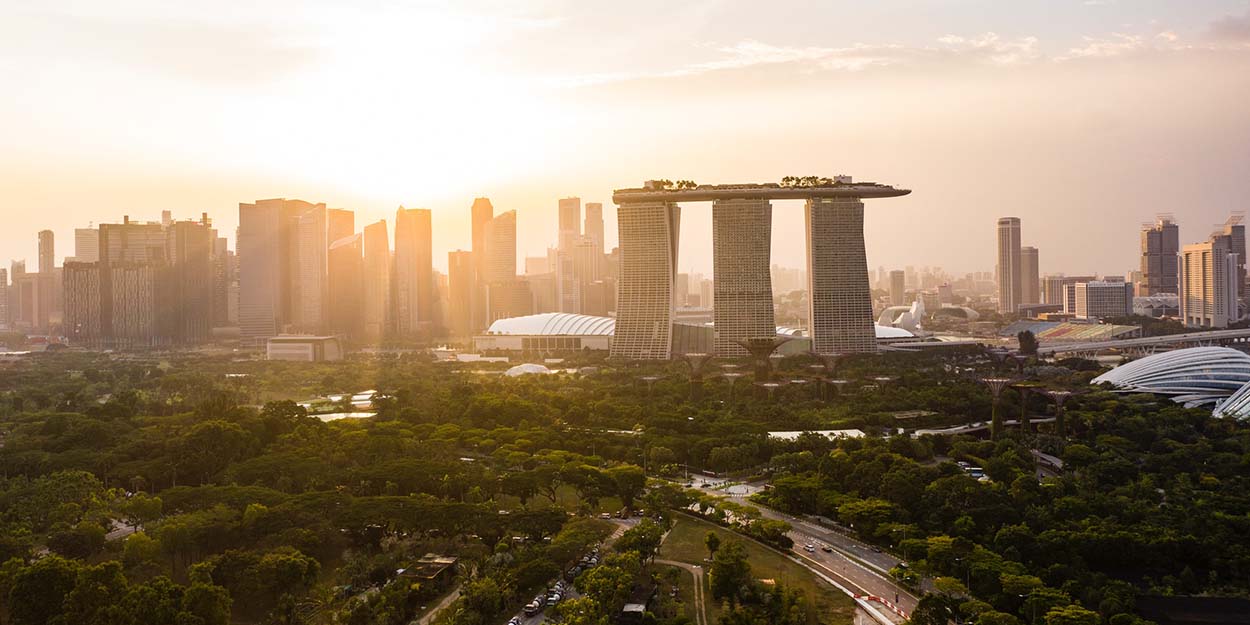 With 80 percent of the buildings that will exist in 2050 here today, the retrofit agenda should be one of our absolute priorities to ensure that Singapore continues to make good headway in its net-zero building ambitions.
Already good progress has been made. As of March this year, more than 49 percent has been greened, out of the goal to green 80 percent of buildings by GFA by 2030.

There now lies a clear opportunity for Singapore to become a global exemplar in built environment decarbonisation and hotels intent on appealing to the world's increasingly discerning travellers are leading the way.
The country's methodical approach to public-private partnerships has sowed the seeds for nurturing viable sustainable real estate investment. Now, we must channel it to the right tools and technical capabilities behind greening the very places we live and play in.