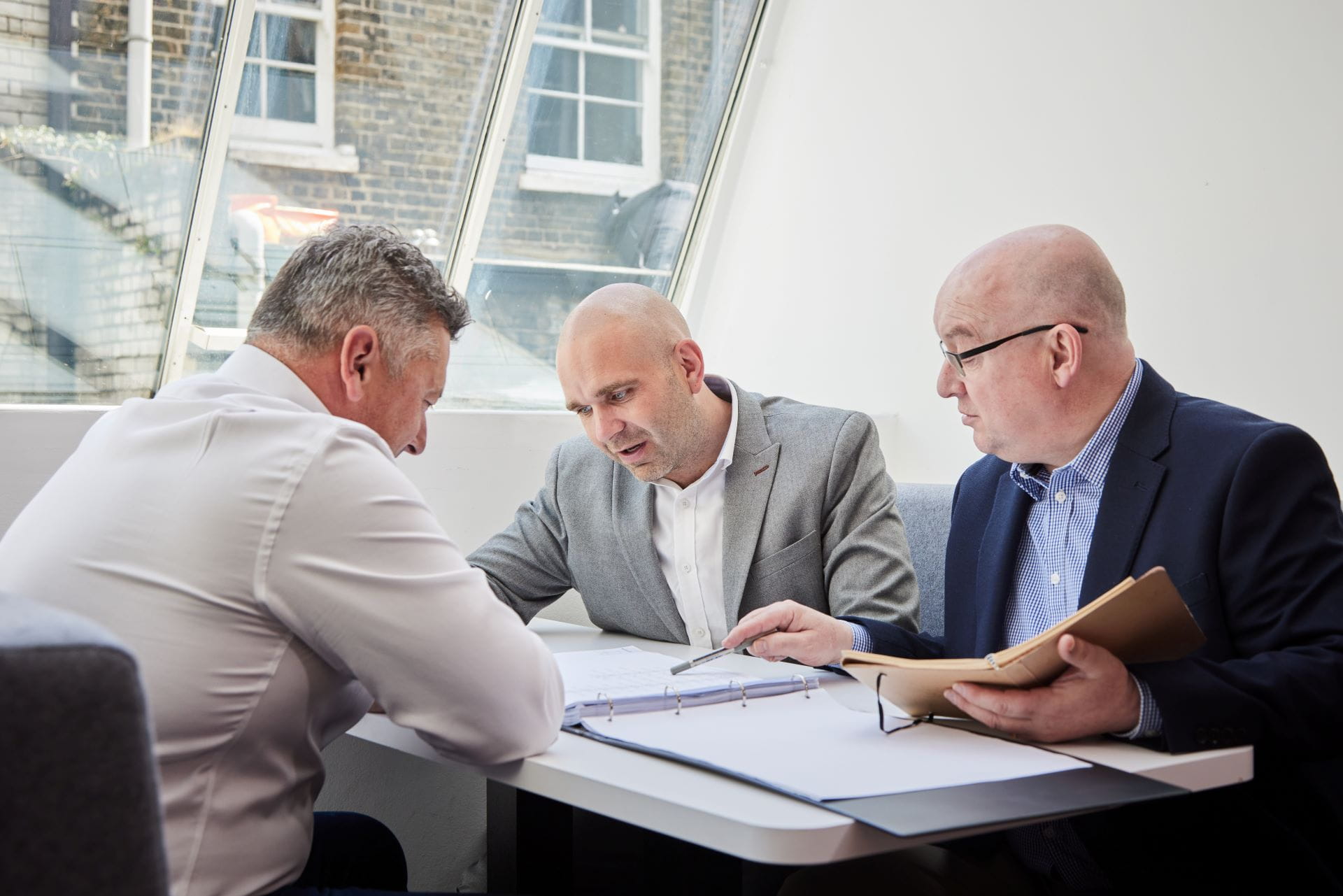 Post COVID, there has been a seismic change in the way modern businesses and their workforces view their office space. There is a heightened need and expectation for a more agile working environment.
As the next generation of Millennials and Gen Z become the leaders of tomorrow, the landscape of how offices are viewed and used has changed.
No longer is the office just a place to do your 9-5, while putting your life away from work on hold. The workers of today live in a world where daily tasks can be conducted from the comfort of their kitchen, living room or home office, where technology is seamlessly available at their fingertips. The lines between working life and home have never been so blurred.
So, we may ask ourselves, is office work and the concept of an office a thing of the past? Is the number of white elephants constructed in our cities growing?
The answer is that this could not be further from the truth; provided that the workspaces are planned with the modern worker and a sustainable future in mind.
Why offices remain viable
The office needs to become (and has always been to a certain extent) a space for:
Social interaction
Collaborative hubs
Bouncing ideas off like-minded colleagues
Fostering positive mental health
Forming lasting friendships.
The ultimate aim is to make the new way of working more efficient, interactive, and suited to modern living.
The office has a multitude of benefits both to the individual and the collective. Being physically present in the aids easier colleague collaboration, with face-to-face interaction fostering stronger relationships and building a sense of camaraderie among team members. It enables those precious 'water cooler' moments that are simple not possible with remote work. Those moments when anyone from the most junior member of staff to the CEO of the business may comfortably converse in a non-structured informal setting, where spontaneous brain storming is commonplace, future leaders observe and learn, and where lasting friendships are formed.
Working in the office also provides a clear separation between work and home life, which can be beneficial for maintaining a healthy work-life balance and creating a sense of routine and structure, which is important for productivity and mental health.
While technology is readily available in most modern homes, many offices are equipped with resources and equipment that may not be available to someone working remotely – such as specialised software and facilities to make working effective and efficient.
Working in the office can provide opportunities for professional development from mentoring and networking, giving exposure to ideas and perspectives to foster growth and innovation.
In person working can also provide a sense of community and belonging, which hugely contributes towards staff satisfaction and retention. It provides particular benefit in the integration of new staff members, or in the mentorship of graduates and apprentices. With regular social team building activities creating a positive workspace culture and sense of shared purpose among team members.
That covers the 'why', but what about the 'how'?
Sustainable offices of tomorrow must become a place where the built environment surpasses the experience of working from home. Where end user requirements and building sustainability form the basis of every design decision taken, long before the physical manifestation of the vision onsite. With early engagement and accurate data collection informing decisions around office space usage.
Today's generation instinctively understands, appreciates, and expects technology. Generation Z have only known a world where the entirety of human history, every article, research document or YouTube clip is instantly available at the touch of a button. The future of the office space is fundamentally intertwined with the Gen Z aspirations.
Expectations are set around having a space that embraces technology and provides somewhere that exceeds the experience of 'working from home'. Somewhere that makes the 45 minute commute worth the effort, offering an experience beyond simply being a desk to sit at.
Mental health and well-being are increasingly critical considerations for employers. Providing access to health and well-being facilities, such as gyms and yoga classes. With access to wellness apps also contributing towards creating a healthy working environment.
The use of technology needs to be considered, end user focused and effectively utilised. The key to providing real employee benefit comes from selecting technology that has been chosen based on a deep understanding of the people that use it. These employee benefits should be captured throughout the design, from concept to delivery, and will ultimately lead to better economic value and return on investment for businesses.
There has been a lot of press recently about AI and businesses that recognise, embrace and enhance future technologies in the right way will gain the edge and attract the best future talent to their organisations. As Danny Bryan covers in detail in his article, businesses that understand how to 'use and operate their built assets' are also key to future environmental, social and governance (ESG) principles.
Of course it's worth noting that the benefits of working in the office compared to working at home may vary depending on the individual and the specific job role.
Some may excel in a remote working environment, while others prefer the structure and social interaction of the office. The reality for many will be a hybrid of the two.
One thing is certain, the pre-COVID way of working has changed forever, and the businesses that embrace the changing norm will be the ones that continue to thrive – so long as people remain at the heart of all decisions.
Democratic data is key in the war against waste and inefficiency
Danny Bryan, Divisional Technical Services Manager, ISG
The reality is that this simply isn't happening at the scale and pace demanded – despite us having a key motivator and target in our sights - limiting global warming to 1.5 degrees by 2050. Many commentators have theorised on why our sector just doesn't get the profile and visibility it needs and deserves – but ultimately it's likely to be down to perception and misunderstanding.
We need a bigger impact to make a bigger impact! We need young people today to intrinsically make the link between buildings and how they can mitigate the climate crisis. We need to make construction an industry for the most aspirational and talented people – the climate conscious activists that can use their talents and passion to develop solutions with positive generational legacy.
Technology enables everything that we do in construction, but the perception is that our industry is backward and resistant to change. We can no longer allow outdated legacy viewpoints to hold us back from creating the impact we need for our society, and all those economies around the world looking to grow and prosper in the most sustainable and least impactful way.