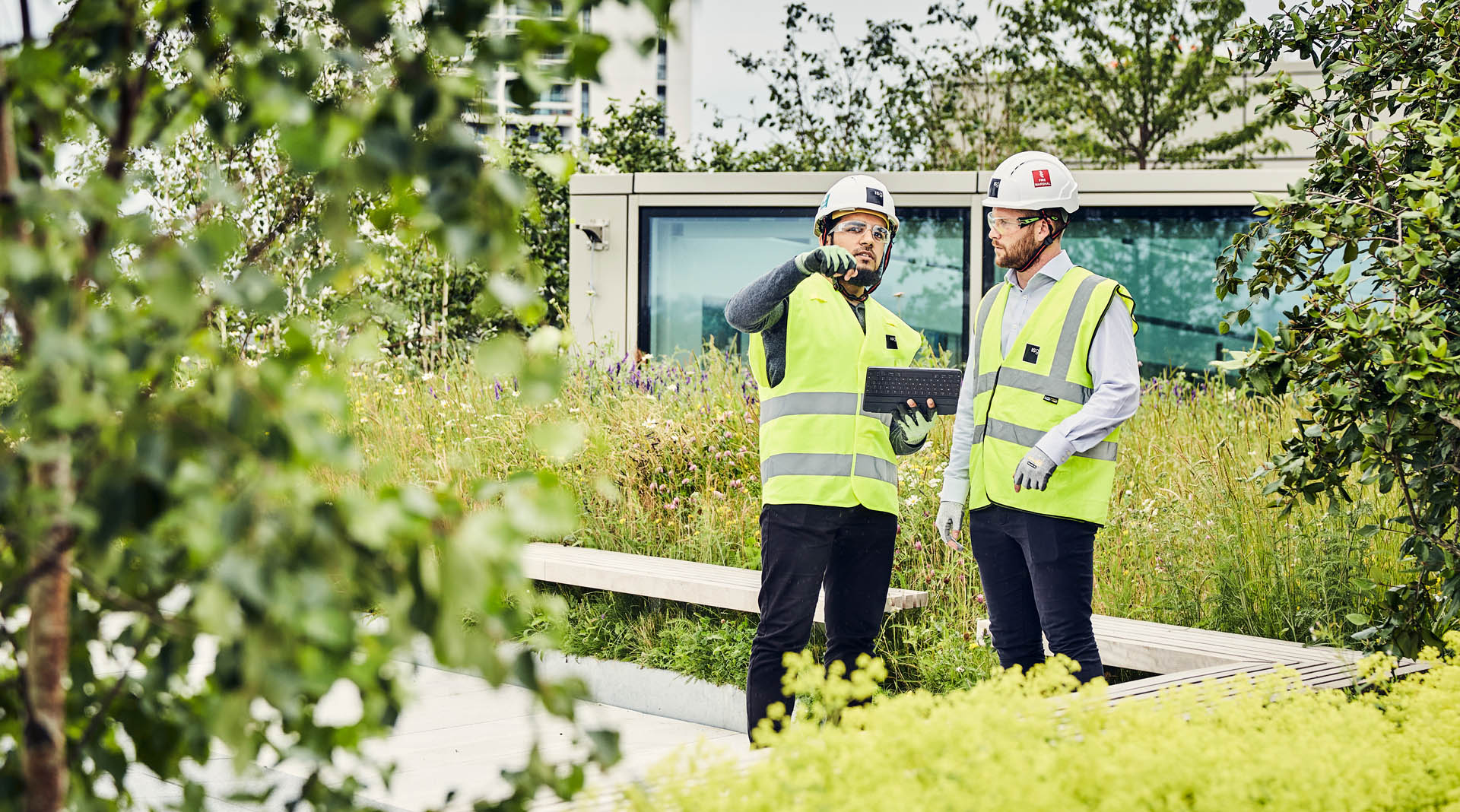 In the ever-evolving landscapes of regulation and technology, understanding the wider impact of our work is paramount. Working with a partner that understands these touchpoints releases the pressure valve, providing the confidence needed to meet green commitments to our planet and communities.
Our people are industry leaders in delivering unbeatable environmentally sustainable and socially responsible spaces, and helping clients monitor and dramatically improve their performance and impact.
Whether bringing a sustainable future to a tired office block or delivering a hyperscale datacentre in half the usual time, we operate at every stage of the lifecycle.
With certified spaces from the most advanced and internationally recognized global benchmarks for sustainability like LEED, BREEAM and DGNB we consistently help clients achieve exceptional results – ensuring everything we do leaves a lasting legacy. In 2020, our office fit out project for a biopharmaceutical company in Zurich received a certification by Minergie, the Swiss construction standard for new builds and renovated buildings, in recognition of the high proportion of renewable energy achieved.
"The aim shouldn't be to minimise damage to the environment, but to ensure that every action we take leaves a net gain to society."

Debbie Hobbs, Group Director for Sustainable Business, ISG
Time for revolutionary change: Aiming for net gain
With the steps we are taking as a business to commit to a sustainable future, we are dedicated to ensuring that we accelerate this change as soon as we can, incorporating Environmental Social Governance (ESG) criteria in all our projects, creating high-quality and sustainable spaces and applying social responsibility in our relationships with our employees, suppliers and contractors and in the communities in which we operate. As a member of the Institute for Corporate Governance (ICG), we also want to actively contribute to a positive corporate governance by bringing our ideas of internationality, diversity and transparency. With this ambition, and our stakeholder engagement activities, we are focused on four core areas: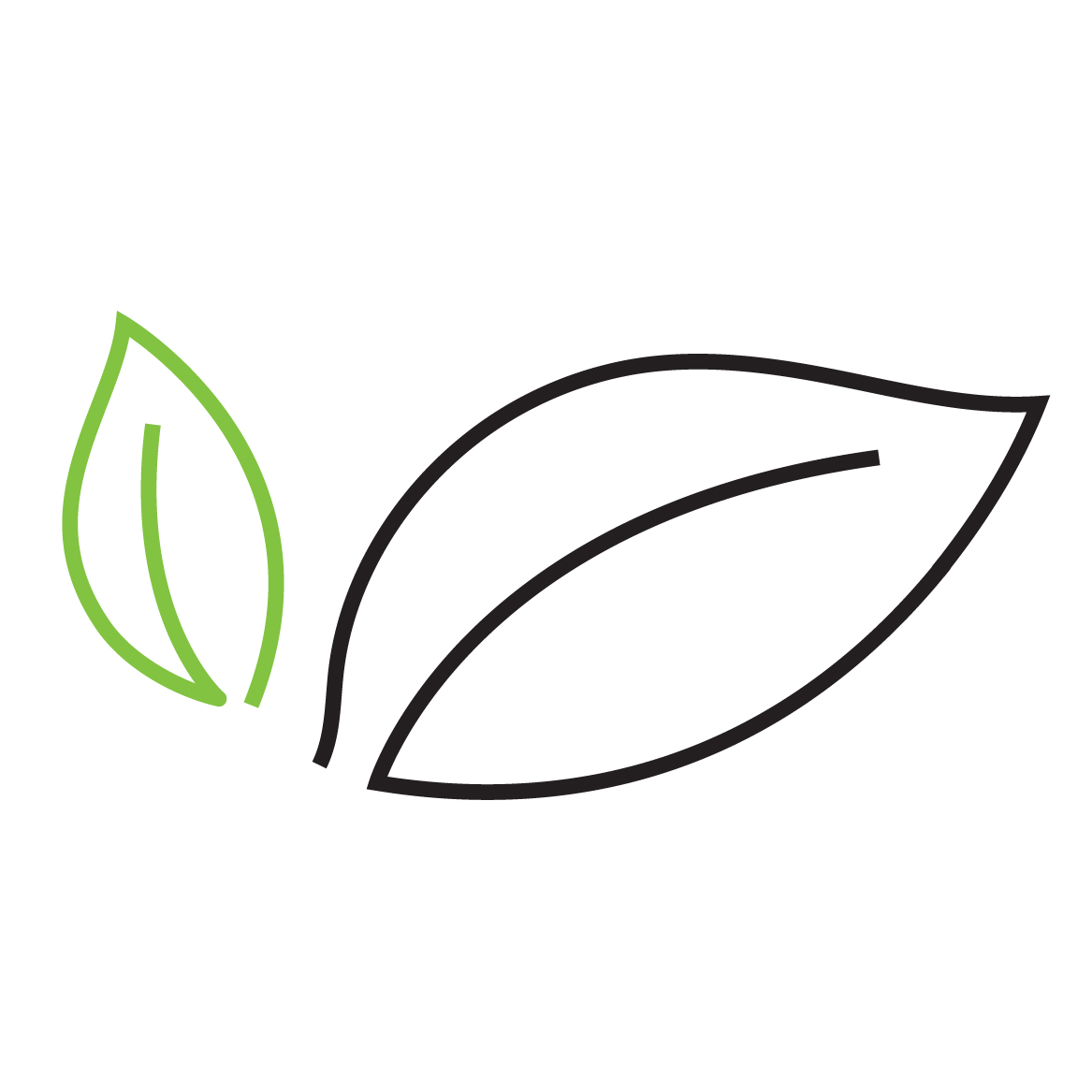 Environmental management
Our aim is to continue best practice in managing environmental issues, but also ensure we develop a 'net gain' in biodiversity on larger projects and start targeting water reduction at our sites.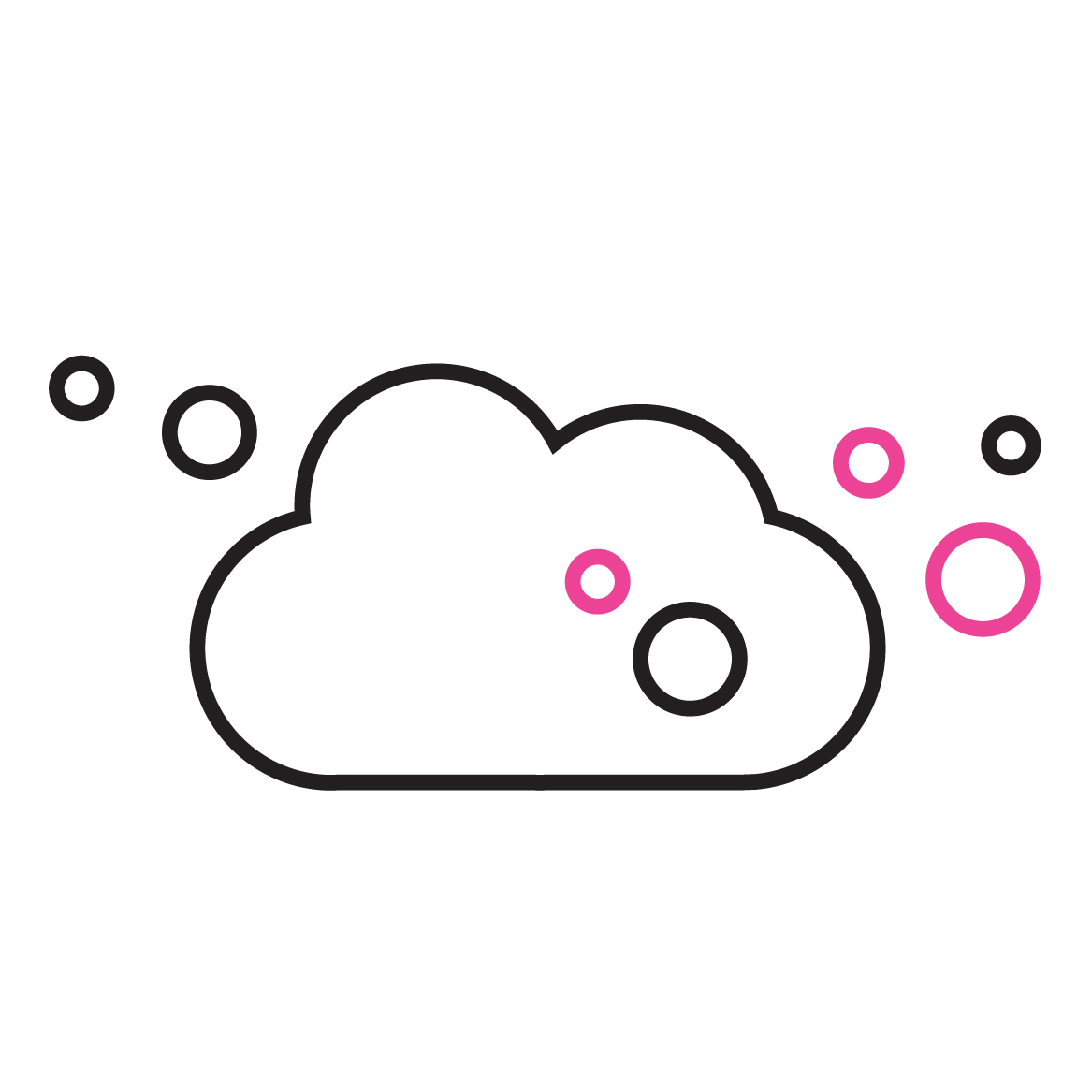 Climate change and carbon
We are committed to achieving net zero carbon emissions by
2030
, and introducing an internal carbon tax by 2024 that can be used to fund sustainable innovation projects across our business.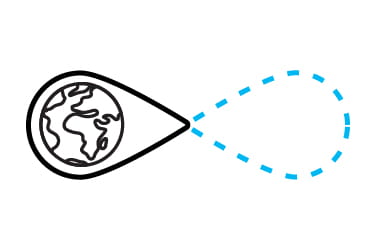 Circular economy
Our circular economy policy aims to stretch our business, ensuring we develop our own ISG Materials Passport linked to our BIM models for all larger projects, and commits us to reusing materials as much as possible.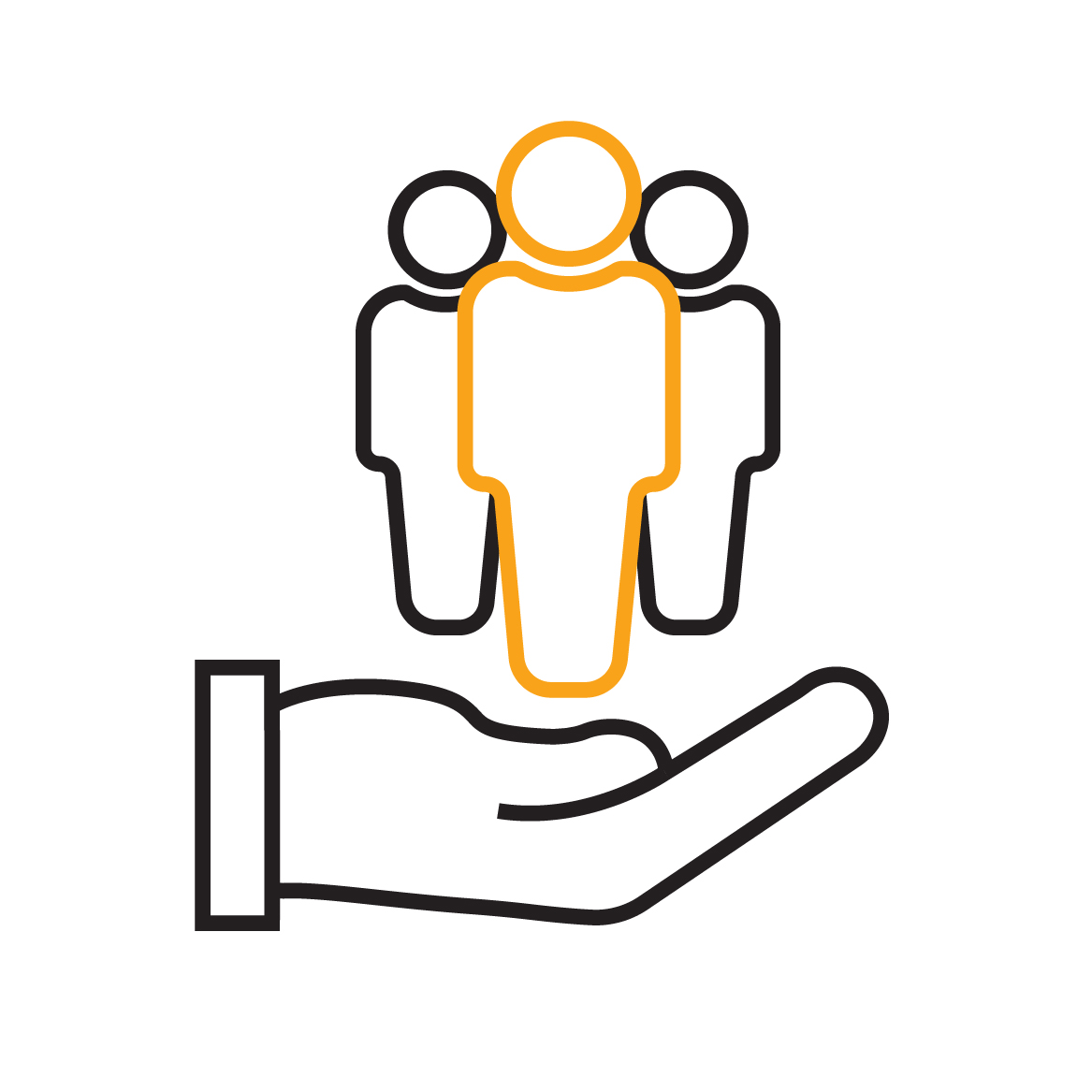 Social value
We want to go further than just achieving client KPI's. We are committed to achieving a minimum of 25% social value on every project, compared to the contract value, as costed by the Social Value Portal.