Customer

BP Singapore

Completion Date

December 2017

Quantity Surveyor

Linesight

Form Of Contract

Main contractor

Project Manager

CBRE

Structural Engineer

VB+E

Area

87,000 sq ft

Program Duration

17 weeks

Architect

HASSELL

ME Engineer

WSP
Introduction
Global energy business, BP has recently made a real estate move to a premium Grade A office development and ISG Singapore was made to be part of this process, successfully delivering the fit out of their new premise.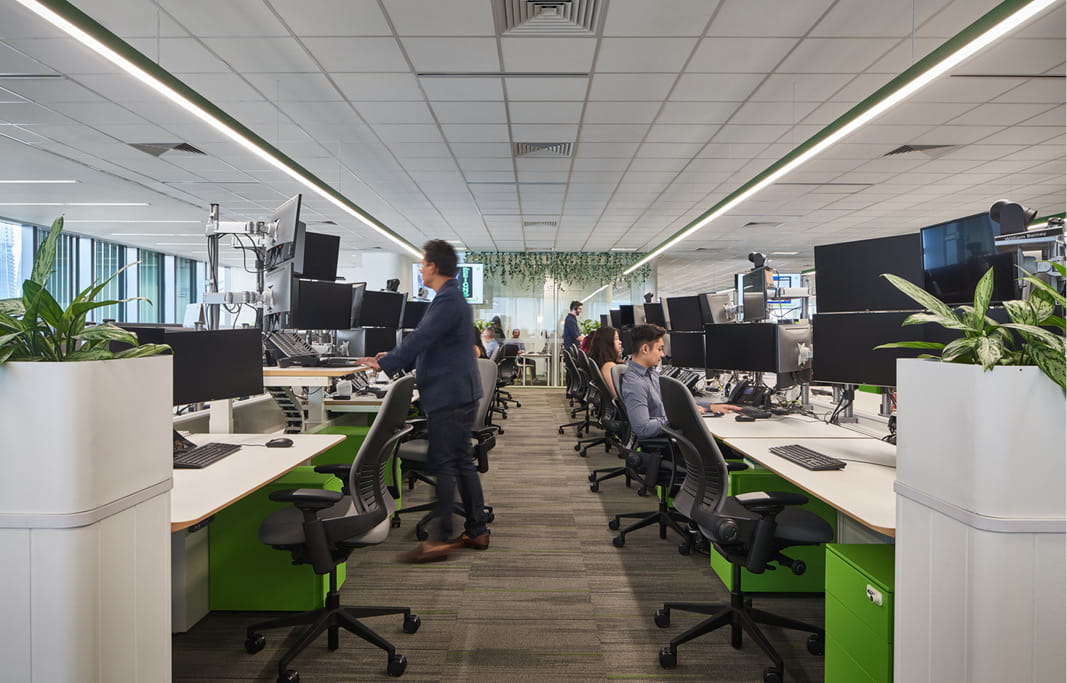 The project
Named "Project United", ISG has successfully delivered an 87,000 sq ft fit out spanning over level 25 and 26 of the Marina One East Tower, over a period of 17 weeks.
Level 25 houses a trading floor, which is equipped with 280 dealer trading desks, a new UPS switch room, CRAC units, TECH suites, two main equipment rooms (MER) and a satellite equipment room (SER).
As with most trading environments, this project required extensive engineering work and latest technology installations to be carried out, which was addressed and managed smoothly through engaging our in-house engineering specialist.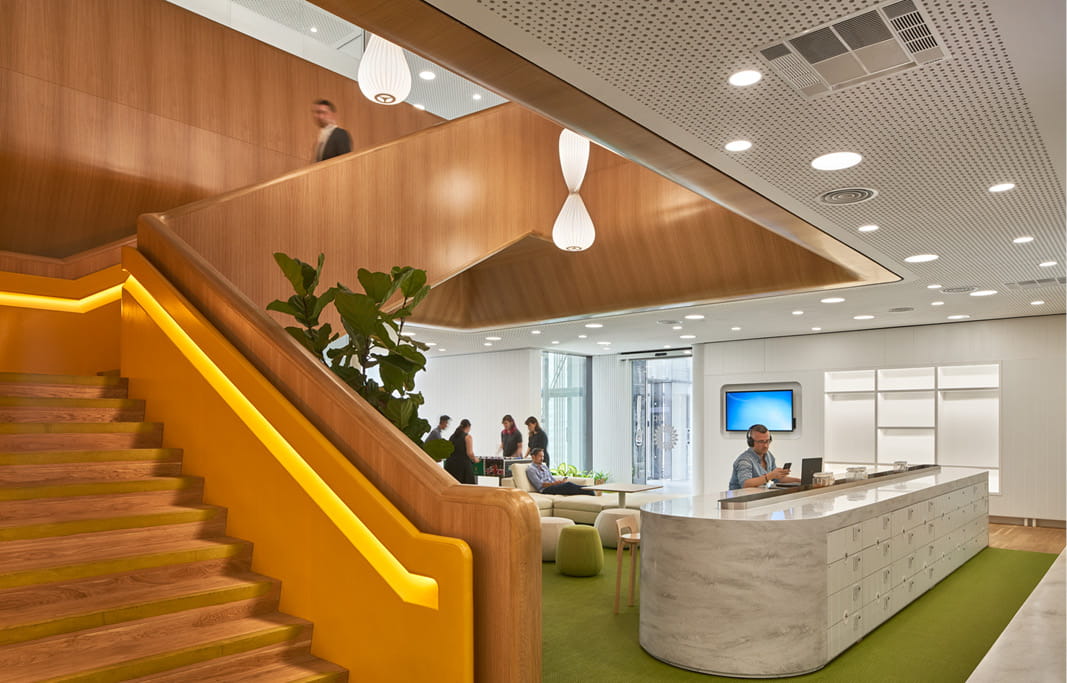 To enable smooth delivery of the UPS switch room, works were carried out during a scheduled maintenance shutdown, while construction continued simultaneously across both floors.
In fitting out the general areas on level 26, we delivered a total of 489 workstations within an open concept office, 60 meeting rooms, a reception and guest waiting areas, collaborative and focus areas, an IT support 'bar', quiet zones and restrooms.
For a project with significant technical requirements, we ensured strategic management were in place by designating our in-house specialists to oversee specific works carried out across multiple zones within the two floors.
With BP holding high standards in terms of EHS requirements, the project was delivered with 161,550 safe man hours, and was completed in time for their migration.
"ISG is familiar with BP's safety culture and have demonstrated its commitment during the course of the project. The project team conducted themselves very professionally and listened to our needs. Despite the tough deadlines and changes, ISG team was responsive and supportive throughout the project lifecycle."

Andrew Chia, Project Single Point of Accountability, BP Singapore