Research reveals 23,5% revenue boost for firms investing in hybrid working during pandemic.
Investment in hybrid working is rewarding businesses, with many organisations experiencing increased revenue productivity, and employee satisfaction as a result, according to ISG's The power of place: The consequences of inaction report.
ISG's research and insight report, 'The power of place', is available now. Please complete the form to download the report.
ISG's first report in this series; 'The Power of Place: The impact of human behaviour' asked German employees what matters to them when it comes to workplace, recording shifts in attitudes and sentiment towards workplace across one of the most turbulent periods in modern memory.
The findings demonstrated that in a bold new world, achieving the right blend betweenremote working, technology and high-quality space for people could save businesses time and money, while providing a genuine competitive advantage.
But with a skills crisis firmly upon us, and challenges around climate change, soaring energy prices and how we use space escalating by the day, the next wave of disruption is around the corner. The enormity of the task ahead for those with a stake in shaping the cityscapes in which we live and work looms large.
This latest report 'The power of place: The consequences of inaction' goes a step further – to capture insight from both employees and employers at a time when society is transitioning from short-term decision-making to long-term preparation for a radical new reality.
Having conducted one of the largest studies of its type, we've measured the response to this change to not only understand what has worked, but also highlight the threats and opportunities we face as we look to the future.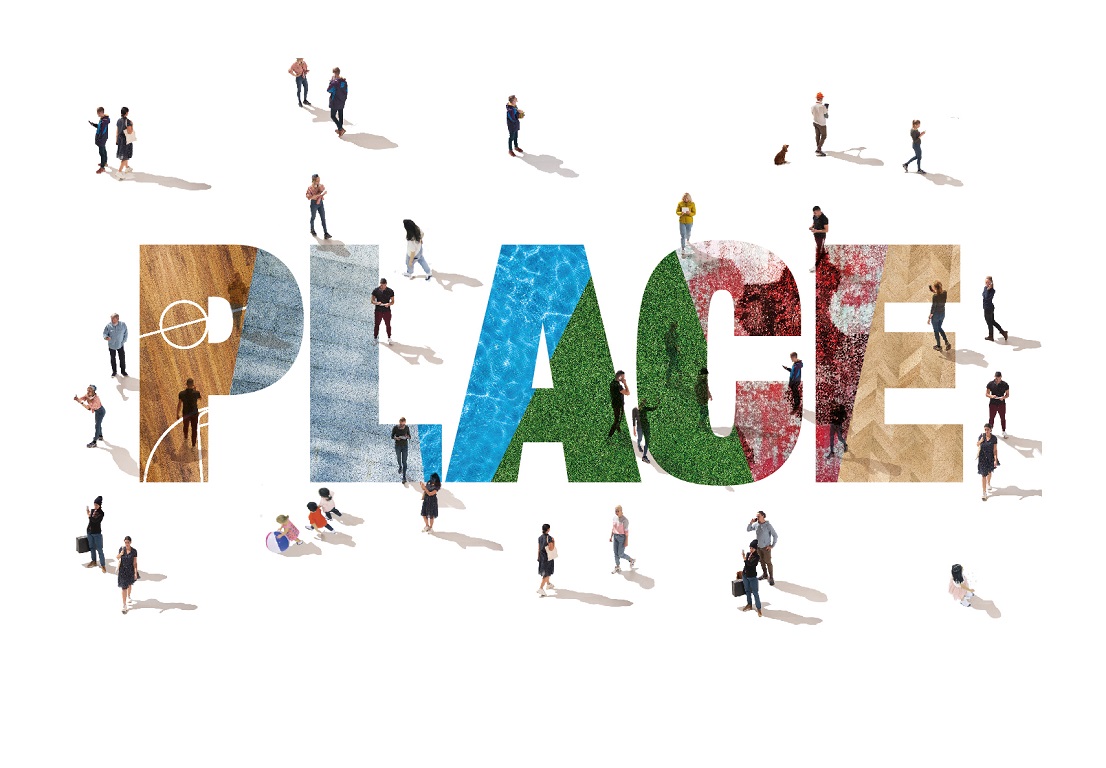 Key findings
Factors such as economic crisis, war, staff shortages and climate change have a significant impact on the demands that employees have on their everyday working lives.
Flexibility in the organisation of everyday working life is becoming increasingly important.
Job satisfaction increases employees' well-being, productivity and satisfaction with their work.
Investments in modern offices have a positive impact on company turnover, recruiting and productivity.
The power of place: The consequences of inaction
ISG hosted a roundtable to discuss the key findings of "The power of place: The consequences of inaction" research and insight report and share industry knowledge from leading experts.
Our senior design Manager, Astrid Eberle, was joined by an expert panel on the topic "workplace":
Annette Diziol von CMT
Robert Wohlleben von JLL
Andrea Lipp von Workplace-Change
Philipp Tidd von Gensler
You can watch the full roundtable below.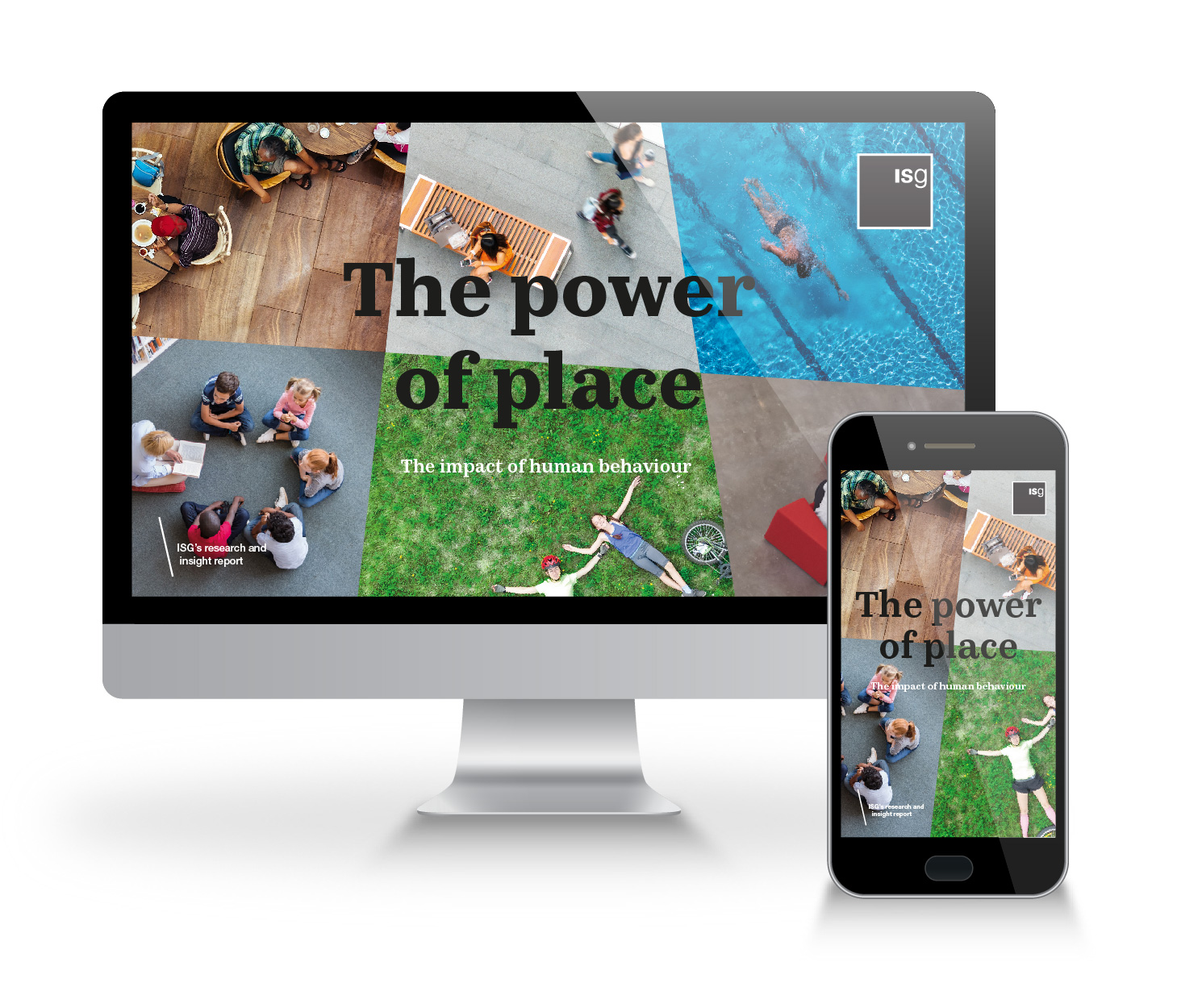 The first iteration of our 'The power of place' campaign showed that investing in workplace delivers quantifiable gains for people and businesses.