Customer

Hollister

Quantity Surveyor

Fernando Barrio Feu

Form Of Contract

Contract to carry out building works

Project Manager

ISG

Structural Engineer

FSL Ingenieros Consultores, S.L.

Area

850 sq m

Program Duration

3 months

Architect

Colmenares Vilata

ME Engineer

FSL Ingenieros Consultores, S.L.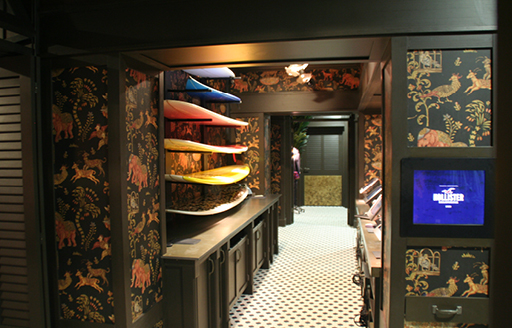 Introduction
The delivery of the new Hollister store venue at La Cañada Commercial Center, in Marbella was an incredibly successful project. The design, as well as the communication between the client, project manager and project team was crucial. The team delivered an innovative, aesthetic and highly-quality store, equipped with the features and characteristics of the Hollister brand.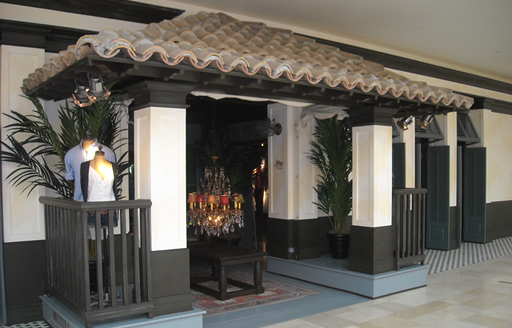 The project
The biggest challenge the team faced was delivering the work within the set time limit, taking into accout the various logistics, including sourcing materials from overseas.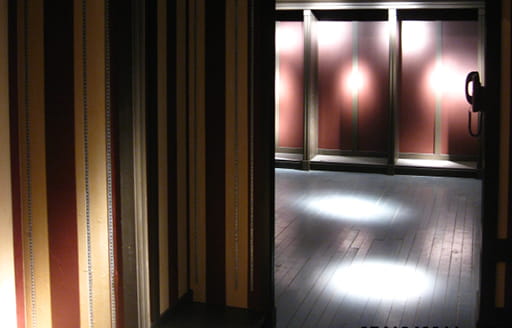 We established a close partnership with the client and worked closely on all aspects of the store delievery. Together, we identified changes and provided solutions to imporve the project, which was also supervised by the technical team. The effective collaboration made it posible to open the store within three months.
The 850 sq m store features room for a sales floor, storage room, staff room and offices.
The property supplied some of the materials, while Diadec was in charge of manging logitistics and monitoring the status and condition at all times until project delivery and completion.