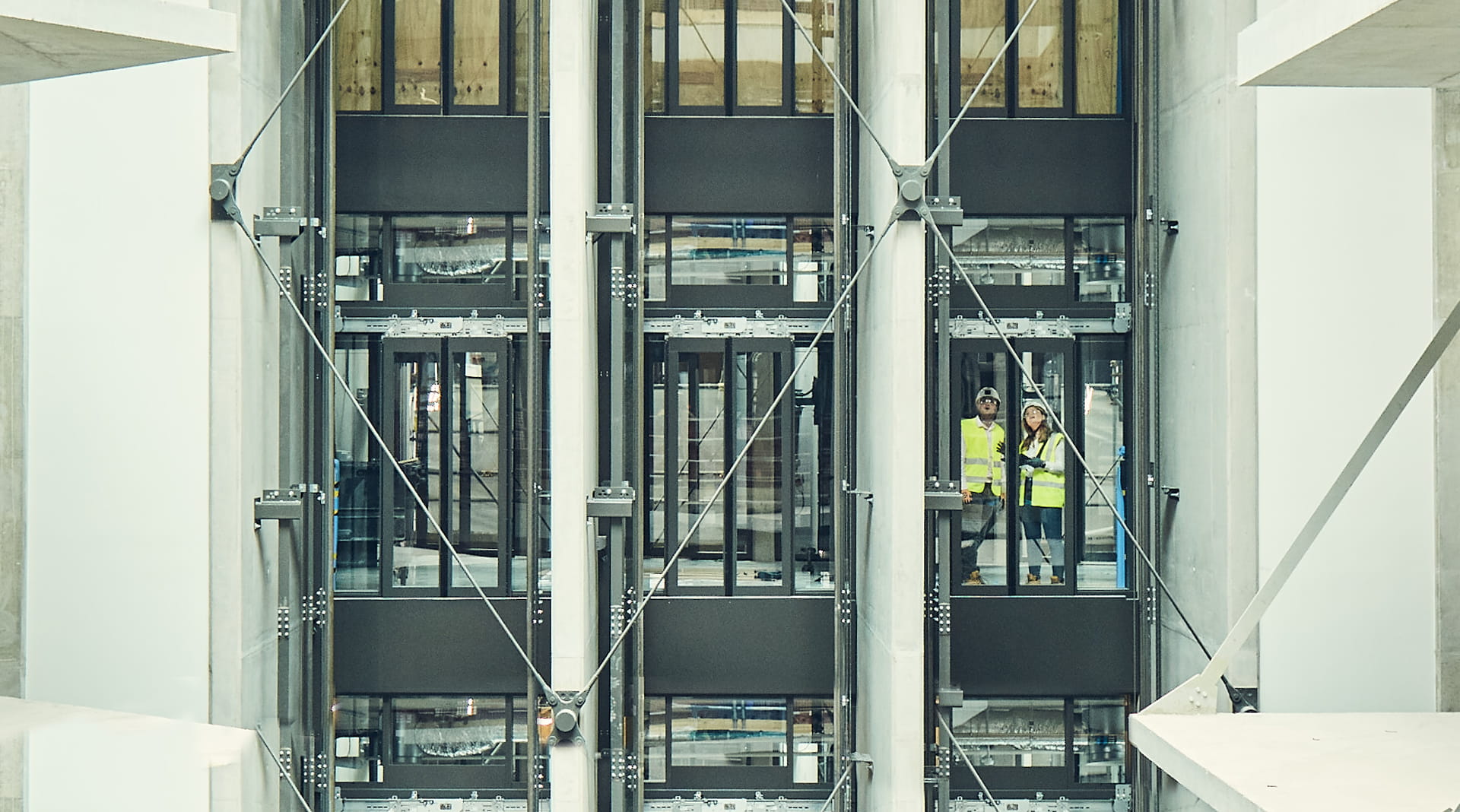 In a competitive global marketplace, standing out from the crowd is key. The work that goes into ensuring spaces nurture a brand-customer relationship doesn't stop, and the journey to achieving an environment that empowers brands and their people to flourish isn't without its challenges. But partnering with a trusted advisor who can deliver real impact, globally, holds the key to making it a smooth one.
We create exceptional spaces that personify the brands at their heart, working flexibly to offer inventive solutions at every step. Whatever the project size, scale or purpose, our experience and ability to deliver the full spectrum of client needs quickly allows brands to focus on what truly matters to them.
Our people's pride in what they do and the collaborative approach that underpins our work is the secret behind our enduring relationships, and why clients come back. Care is key – we support before, during and after project delivery; it's why we developed our unique aftercare service.
We work with the world's most respected brands, and with 60% of customers perpetually coming back, we're unrivalled in bringing global spaces to life.
Creating spaces that inspire people to be their best
As a values-led organisation, we put people at the heart of everything we do. We understand how important it is for our clients' brands to come to life in every detail of a fit out, and consider every project – whether it's a high-tech financial trading floor or a quirky little restaurant – as an opportunity to create a legacy.
In 2020 we conducted an extensive piece of research,The power of place, with over 10,000 people in employment around the world. It confirms that when people feel their employer offers an excellent quality workspace, they're much more likely to feel positive and loyal towards them. So, we ensure every space we create is poised to attract and enhance the lives of the people who use it.
Great relationships are at the core of our success
Our clients often say they feel as though we're a small and dedicated team, despite being a 2,800-strong international business. Nurturing great long-term relationships through collaboration is our mantra ­– whether that's our clients, our supply chain or our people. It's a little unconventional for a construction and fit out services company, and we like that. We have invested heavily in our customer experience programme, which runs before, during and after a project to facilitate ongoing feedback. While working on a project for world-leading law firm, Freshfields, MiX Consultancy cited our ability to have the informal conversations, and promote openness and honesty without politics or hidden agendas, as being key to delivery of such a high-specification fit out.
From hyper-scale, high-tech spaces to imaginative small spaces
Our portfolio spans all the spaces you can imagine, from social projects which support vulnerable people to working with some of the world's most respected brands. While working with global workplace solutions provider, The Instant Group, to provide workspaces for a repeat financial services client across South East Asia, we were delighted to hear that they felt our team brought the best of both worlds – fusing international knowledge and expertise with strong local experience. As fit out contractors, we know the show must go on – more often than not, our experienced teams around the world support owners and occupiers by working in live environments where people can continue to work undisturbed.