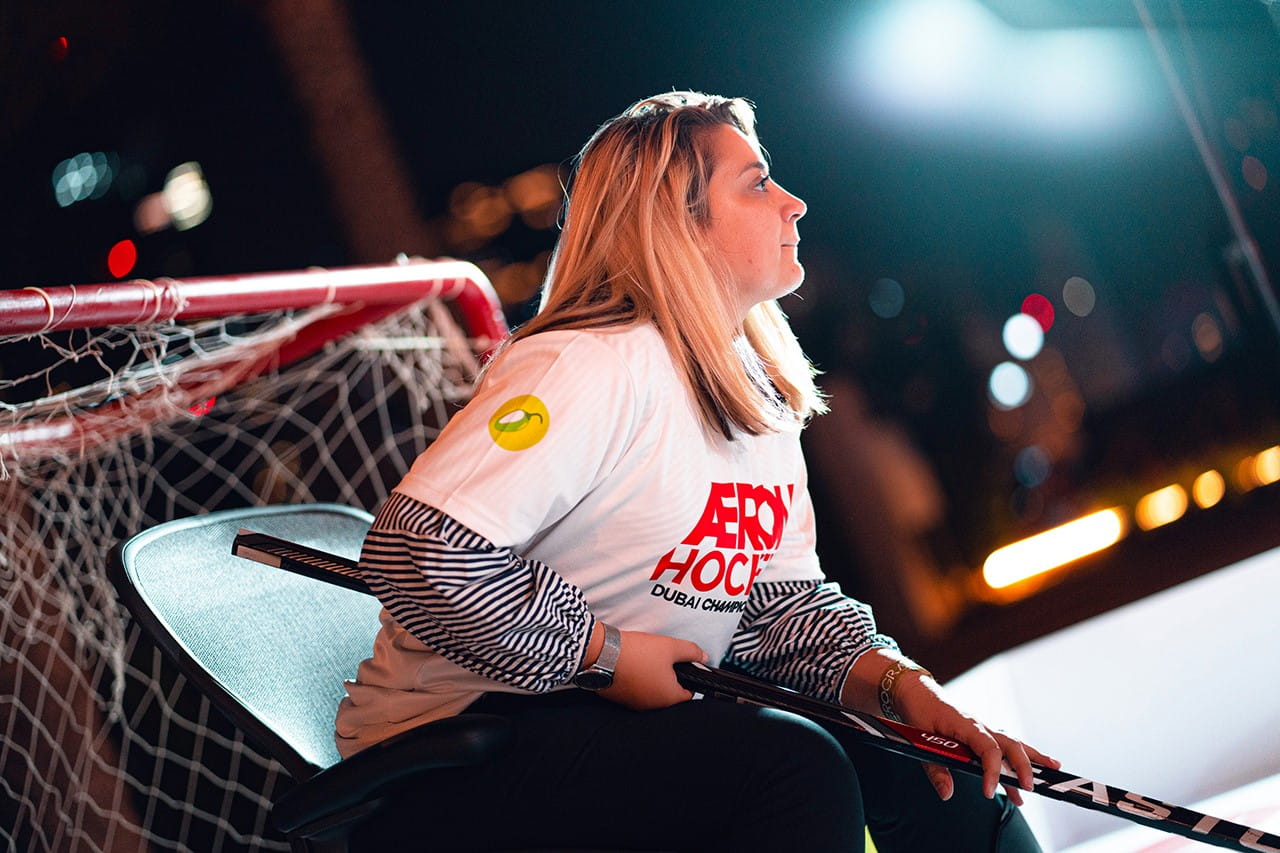 Driven by a desire to push boundaries and seek out the unexplored, Dace ventured from her home in Jelgava, Latvia, to London where she made her mark as a senior project manager at a global advisory firm, working with clients including the United Nations and World Bank.
Dace had well and truly caught the travel bug, and years later found herself volunteering at a local orphanage in Columbo, Sri Lanka. Being in a place where she was needed at every turn changed her perspective profoundly, awakening a strong resolve to forge a meaningful career.
Dace has embraced this resolve since moving to Dubai, where she now works for ISG in supply chain management. She hasn't taken long to break ground either, having successfully created a new prequalification process that has transformed ISG's supplier selection criteria while making a real difference to standards of worker welfare in the region.
Supporting ISG's commitment to delivering transformative places in the UAE, Dace works tirelessly to represent the very people who bring these places to life – and in turn she is helping change the lives of people across the Middle East.
"I grew up in Latvia's fourth largest city; Jelgava was rebuilt in typical Soviet style after World War II. In the 1980s, the hallmarks of the era were very visible even to me as a child," says Dace Daine, supply chain manager for ISG in the Middle East.
Dace's family encouraged their unusually curious daughter to question things, think critically and always speak her mind, so perhaps unsurprisingly she studied journalism at an early age. She also started interning at a local news agency and radio station, before quickly realising that she needed to broaden her horizons and see more of the world. At 19, Dace left Latvia and moved to London: "I completely found myself in London. It's the kind of place that allows you to explore your potential and secure opportunities that I believe would not have been available to me elsewhere."
In 2005, Dace joined a global advisory firm. The supportive work culture inspired her to pursue a BSc in Business and Management at the University of London, which she earned in 2013. After a series of promotions which saw her move into a senior project manager role, and following her work with high profile clients including the United Nations and World Bank, Dace wanted to push herself in a new direction and explore her interests. So, after a decade with the firm, she took a break to think about her next career move and define her own definition of long-term success.
Dace went travelling in 2016, visiting Spain, Thailand and finally Sri Lanka, where she volunteered at local orphanage, Jinanda Children's Development Centre, for six months.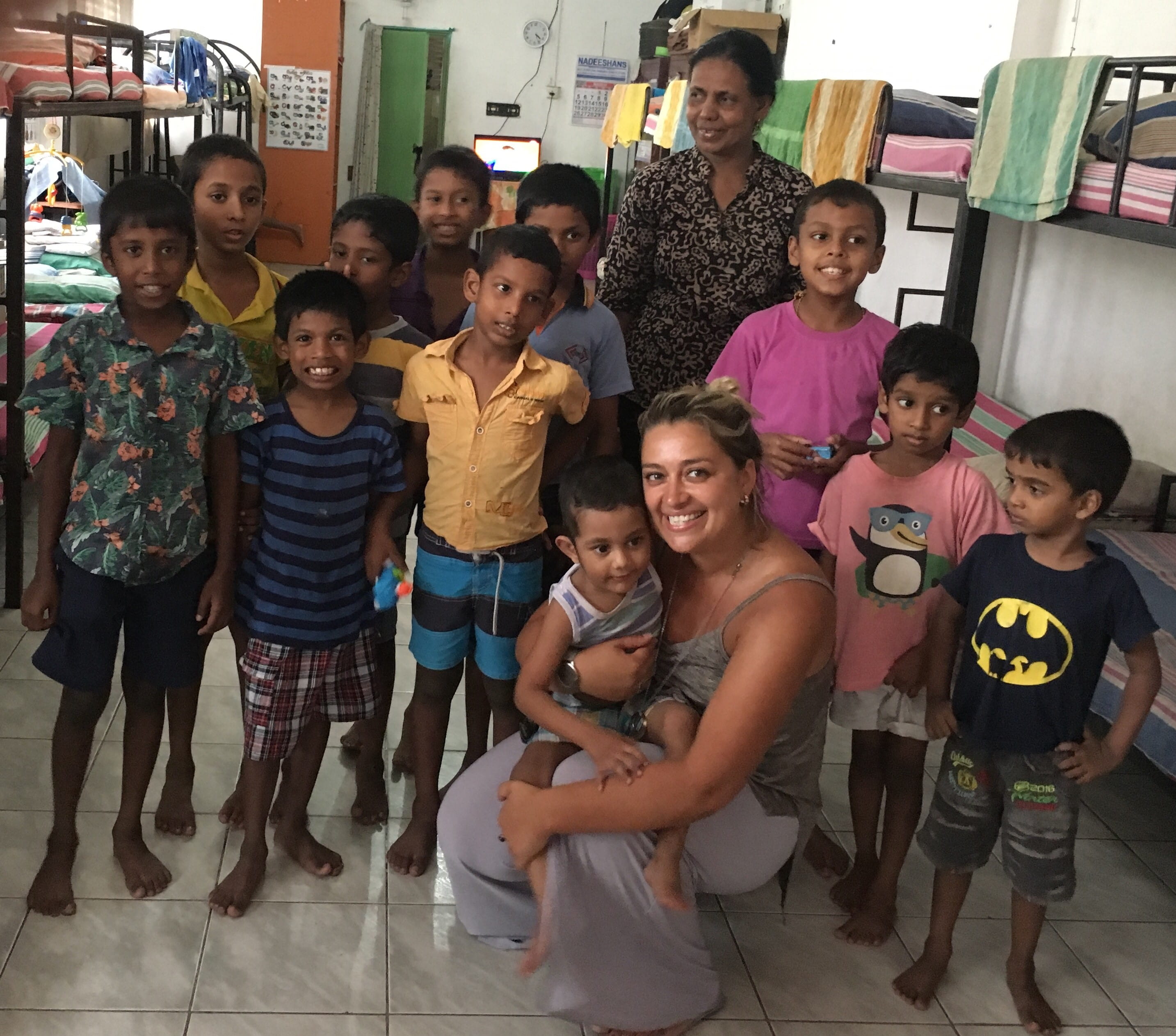 "My time at the orphanage was transformational; to be at a place where I was needed in every possible way affected me profoundly," she declares. "It also gave me perspective on what I wanted to do next with my career – it was then that I decided that any future role I take must have a real impact."
In 2018, Dace landed in Dubai and felt ready for her next step. Her ambition was to join a progressive global company in a meaningful role. With her background, Dace understood the potential businesses have to effect powerful social change, so when she was approached about a role with ISG, she was curious to know more.
"I feel grateful to ISG for empowering me to make a difference. ISG always took worker welfare seriously but making it part of a supplier qualification criteria was ground-breaking in the Middle East."

Dace Daine
"I knew little about ISG, but the logo was instantly recognisable from my time in the UK," she explains. "I felt throughout the interview process that I could fit in well and build my technical knowledge as I went. I was very fortunate that ISG sensed my interpersonal, project management and relationship building skills, and offered me the role."
At the time, ISG was already fully committed to delivering sustainable and socially responsible spaces in the UAE and beyond, while helping suppliers, clients and stakeholders monitor and improve their performance and impact.
Dace started her tenure by understanding the ins and outs of local supply chains and how ISG managed relationships with its existing supplier network. Six months into the job, she created an entirely new supply chain prequalification process by integrating a welfare score for each supplier based on in-depth audits and visits to their facilities.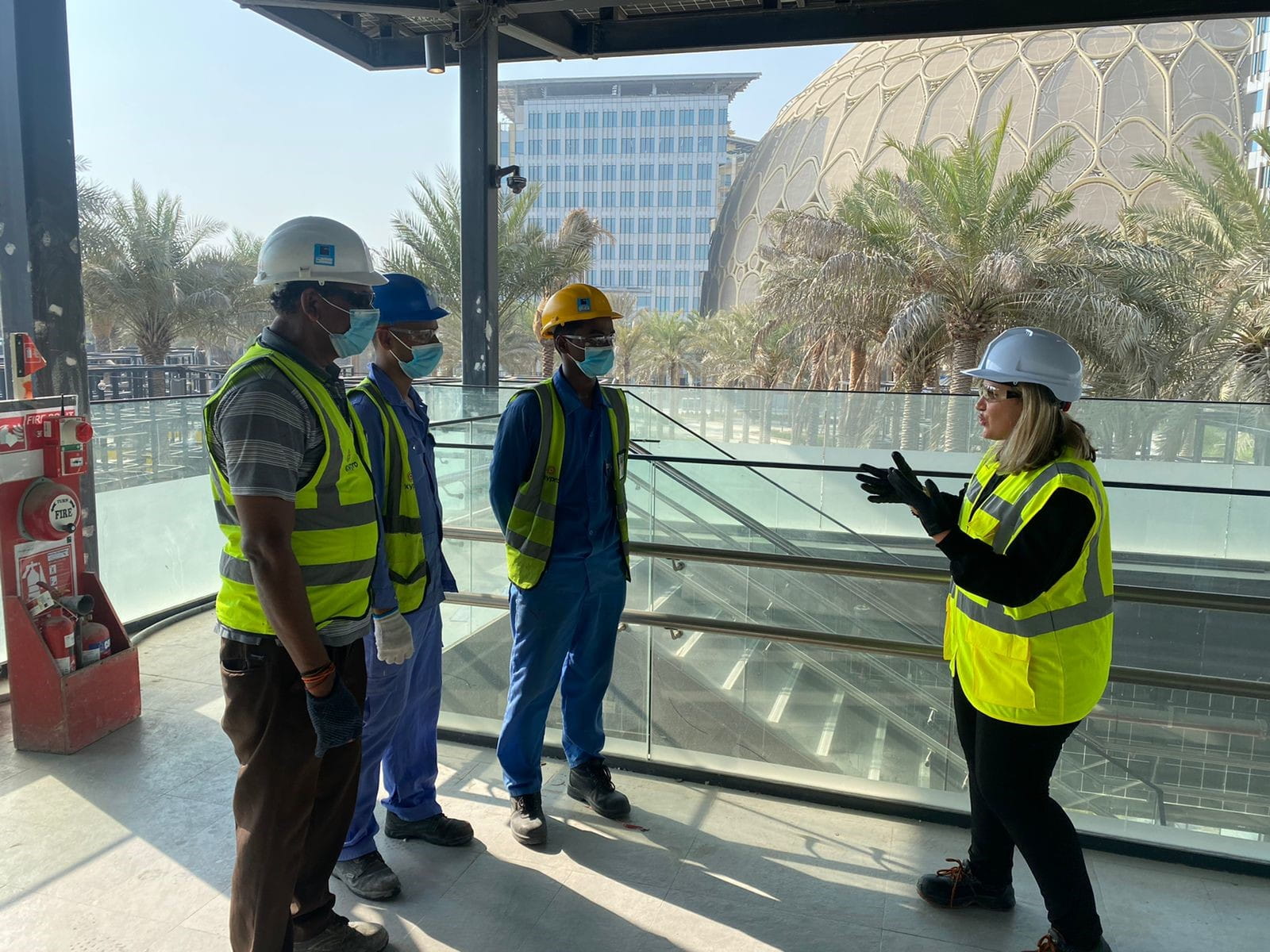 "Implementing this framework was never part of my job description and I feel grateful to ISG for empowering me to make a difference," says Dace. "ISG always took worker welfare seriously but making it part of a supplier qualification criteria was ground-breaking in the Middle East."
Dace was a key part of the HSE working group that updated waste management protocols and framework agreements with an appointed sustainability partner, and she has also facilitated recycling training for all supply chain partners working across ISG sites in the UAE. On the environmental front, Dace's collaborative efforts with the wider ISG team and its supply chain partners has led to more than 54% of total waste being diverted from landfill.
"With the flexibility that I'm afforded with ISG, I'm on track to achieve both my professional and personal goals."

Dace Daine
Over the following two years, Dace's work triggered transformative worker welfare change in the local construction industry. She worked diligently with the supply chain to ensure higher welfare standards for construction workers on ISG projects, positively impacting timely payments, clean and safe accommodation, and reasonable overtime while navigating labour rights in the UAE.
"We expected pushback from supply chain partners, but many thank me to this day for the guidance and helping them build better facilities for their people, or hiring a HR Manager to look after them, which was something that hadn't been done in 20 years. These conversations and the life-changing outcomes for thousands of workers are my biggest reward."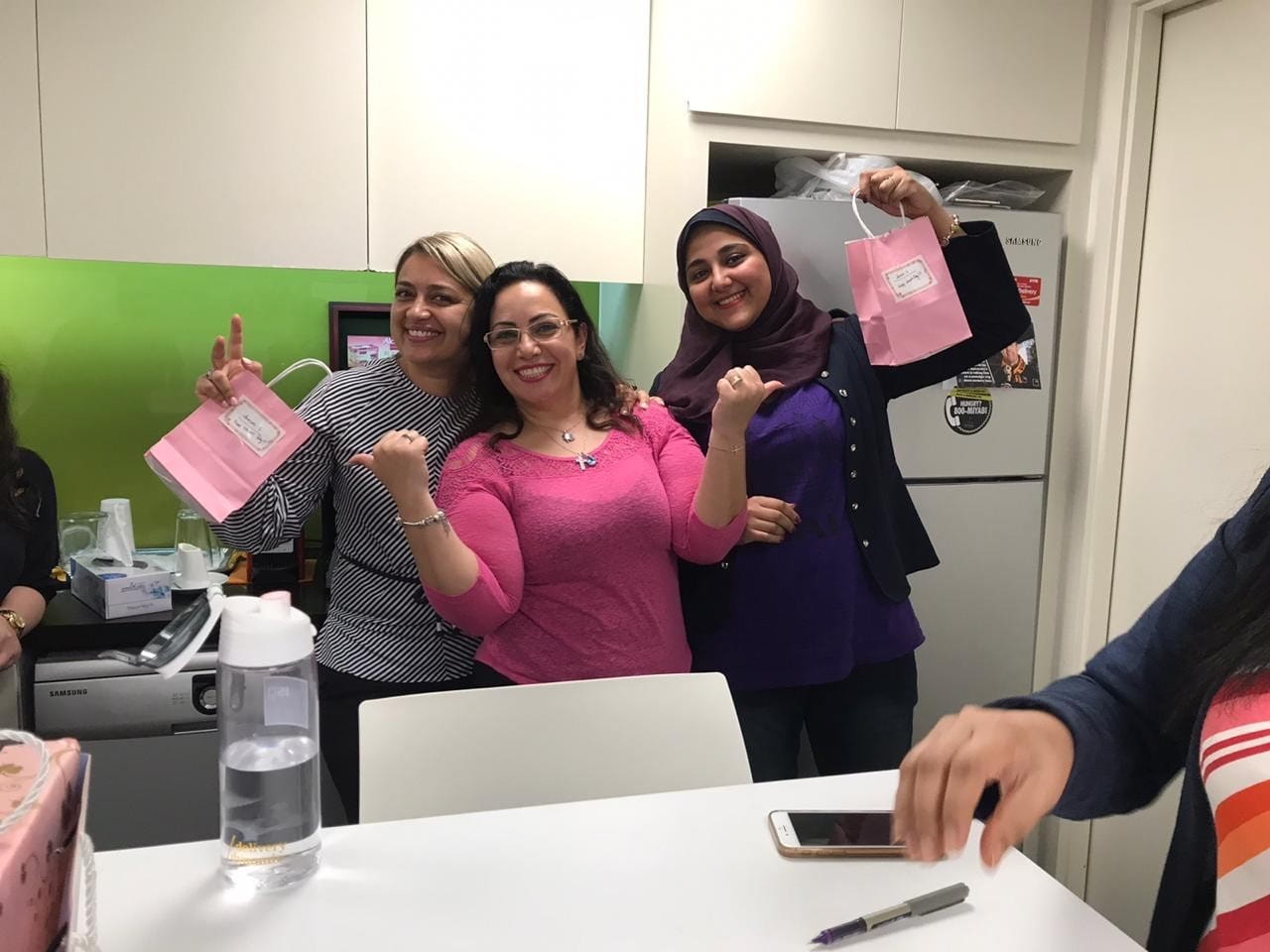 When Dace isn't optimising ISG's supply chain management protocols, she is driving social value together with her colleagues by championing meaningful initiatives such as breast cancer awareness and fundraising for local charities. Outside the office she tours the world and occasionally features in her husband's travel vlog, Yad Ventures.
"My target is to see half of the world before I'm 50," concludes Dace. "I have already been to 52 countries and spend most of my time enjoying the authentic flavours and experiencing new cultures and local traditions with my husband, friends, and sometimes complete strangers. With the flexibility that I'm afforded with ISG, I'm on track to achieve both my professional and personal goals."