In an increasingly environmentally conscious world, we're all under pressure to realise ambitious eco-friendly commitments – without breaking the bank. It's a challenge that will endure for generations to come.
In the ever-evolving landscapes of regulation and technology, understanding the wider impact of our work is paramount. Working with a partner that understands these touchpoints releases the pressure valve, providing the confidence needed to meet green commitments to our planet and communities.
Our people are industry leaders in delivering unbeatable environmentally sustainable and socially responsible spaces, and helping clients monitor and dramatically improve their performance and impact.
Whether bringing a sustainable future to a tired office block, building a zero-carbon school or even delivering a hyperscale datacentre in half the usual time, we operate at every stage of the lifecycle.
From Europe's first WELL Platinum office in London to our wide-range of zero carbon distribution centres and 'BREEAM outstanding' certified spaces, we consistently help clients achieve exceptional results – ensuring everything we do leaves a lasting legacy.
"The aim shouldn't be to minimise damage to the environment, but to ensure that every action we take leaves a net gain to society."

Debbie Hobbs, Group Director for Sustainable Business, ISG
Time for revolutionary change: Aiming for net gain
We drive revolutionary change in our industry, promoting the sustainability agenda through our own operations and supporting our clients to achieve their sustainable business goals. We want to create a place where our people can thrive, deliver performance we can be proud of, support communities who are better for knowing us, and ensure environments are both protected and enhanced.
With the steps we are taking as a business to commit to a sustainable future, we are dedicated to ensuring that we accelerate this change as soon as we can, by taking our employees, suppliers and contractors on the journey with us. With this ambition, and our stakeholder engagement activities, we are focused on four core areas: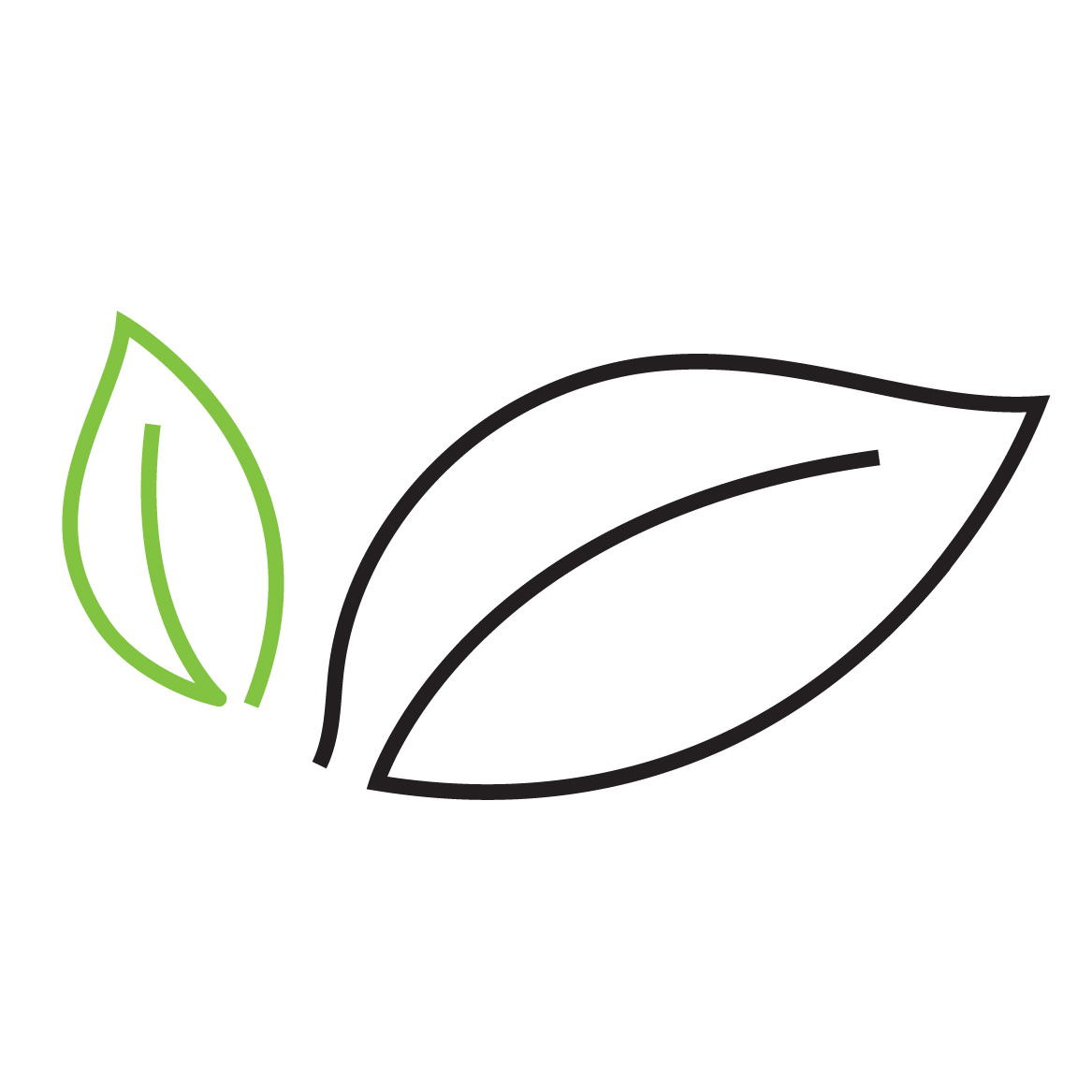 Environmental management
Our aim is to continue best practice in managing environmental issues, but also ensure we develop a 'net gain' in biodiversity on larger projects and start targeting water reduction at our sites.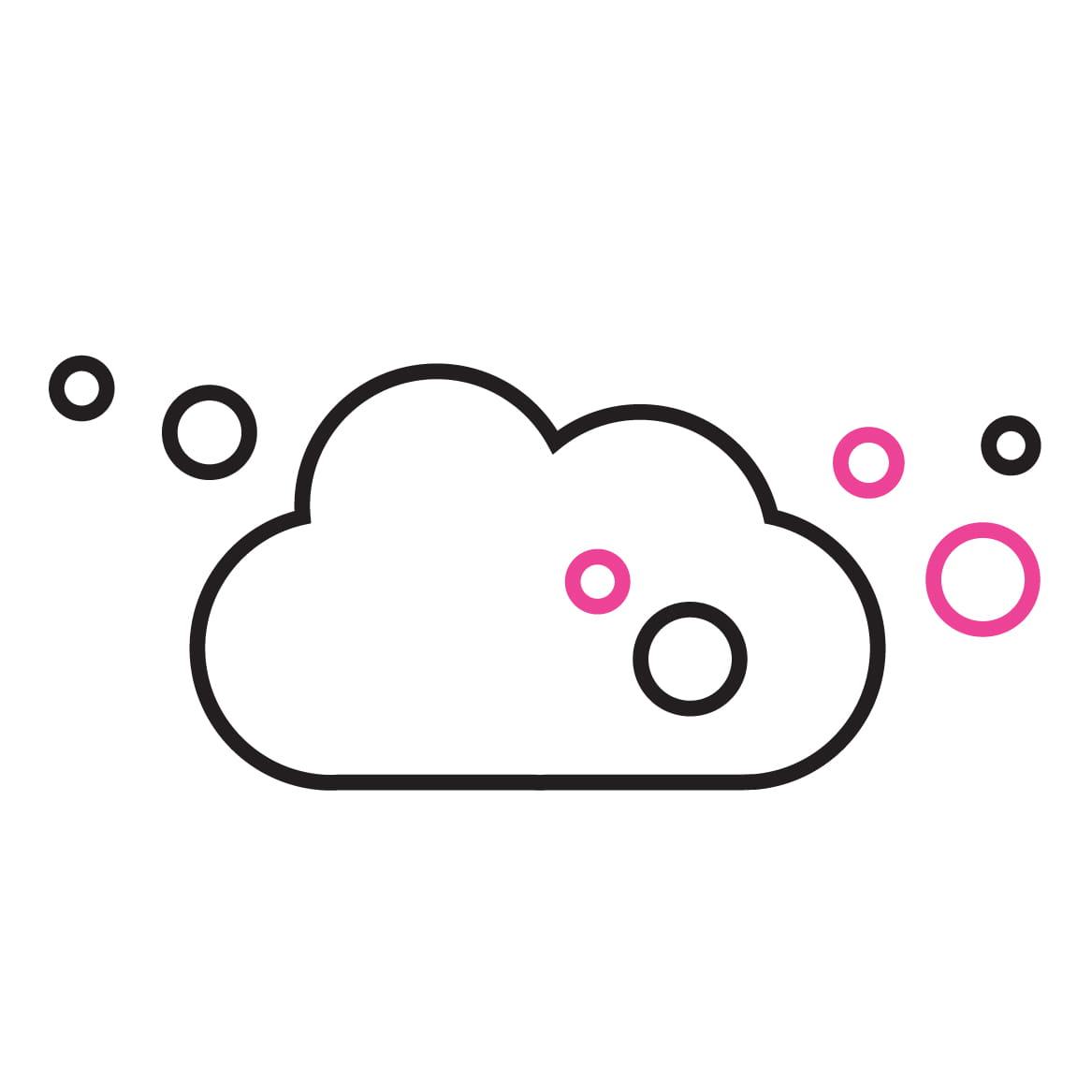 Climate change and carbon
We are committed to achieving net zero carbon emissions by 2030
, and introducing an internal carbon tax by 2024 that can be used to fund sustainable innovation projects across our business.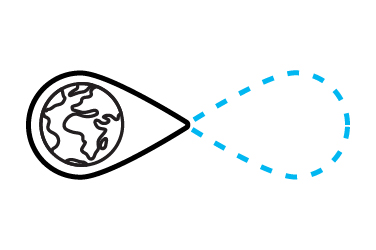 Circular economy
Our circular economy policy aims to stretch our business, ensuring we develop our own ISG Materials Passport linked to our BIM models for all larger projects, and commits us to reusing materials as much as possible.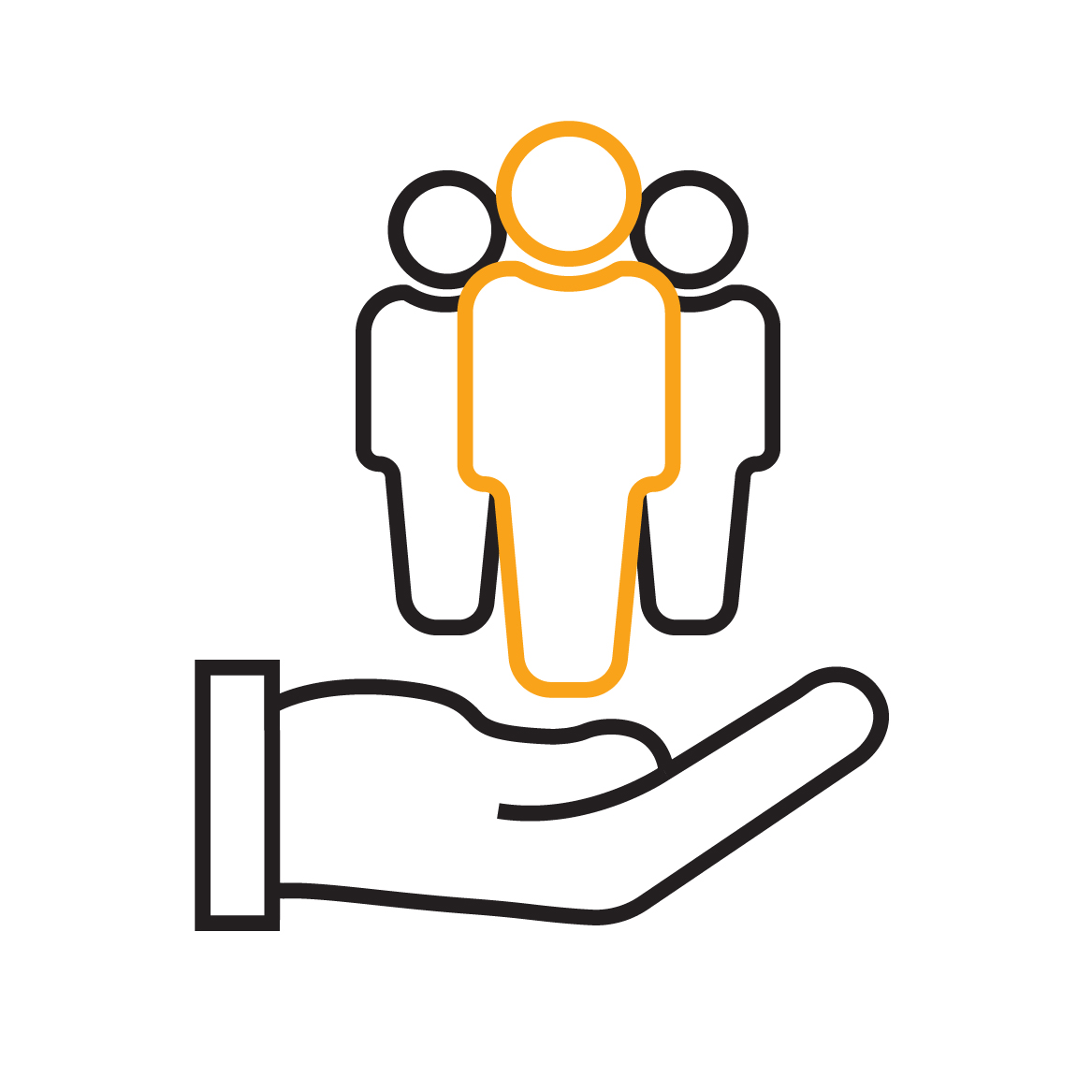 Social value
We want to go further than just achieving client KPI's. We are committed to achieving a minimum of 25% social value on every project, compared to the contract value, as costed by the Social Value Portal.
Sustainable Buildings Monitor
: Charting a net zero legacy for our cities, towns and communities
The built environment has a critical role to play in tackling climate change. With a quarter of all CO2 emissions coming from buildings, the global community needs to reduce building energy consumption by over 80% if we are to reach zero-carbon targets.
If we are to chart a sustainable future, first we need to understand where we are now.
ISG's Sustainable Buildings Monitor research and insight report provides data on the regional variations in the emissions produced by the operation of commercial buildings across the UK.
By understanding the data, we can better support regions, sectors and ultimately our clients, in cutting their emissions, delivering solutions to champion energy efficiency, and taking radical steps on the journey to securing a net zero legacy for our cities, towns and communities.
The time to act is now. How ready are you?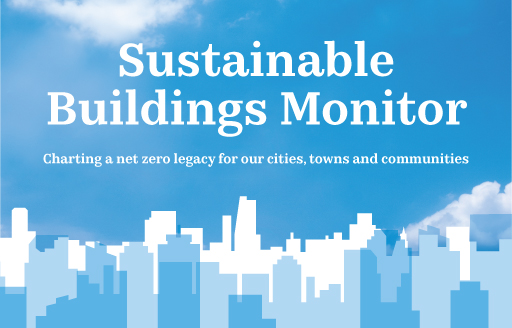 ISG's latest research and insight report
If we are to chart a sustainable future, first we need to understand where we are now. How ready are you?
Download our report