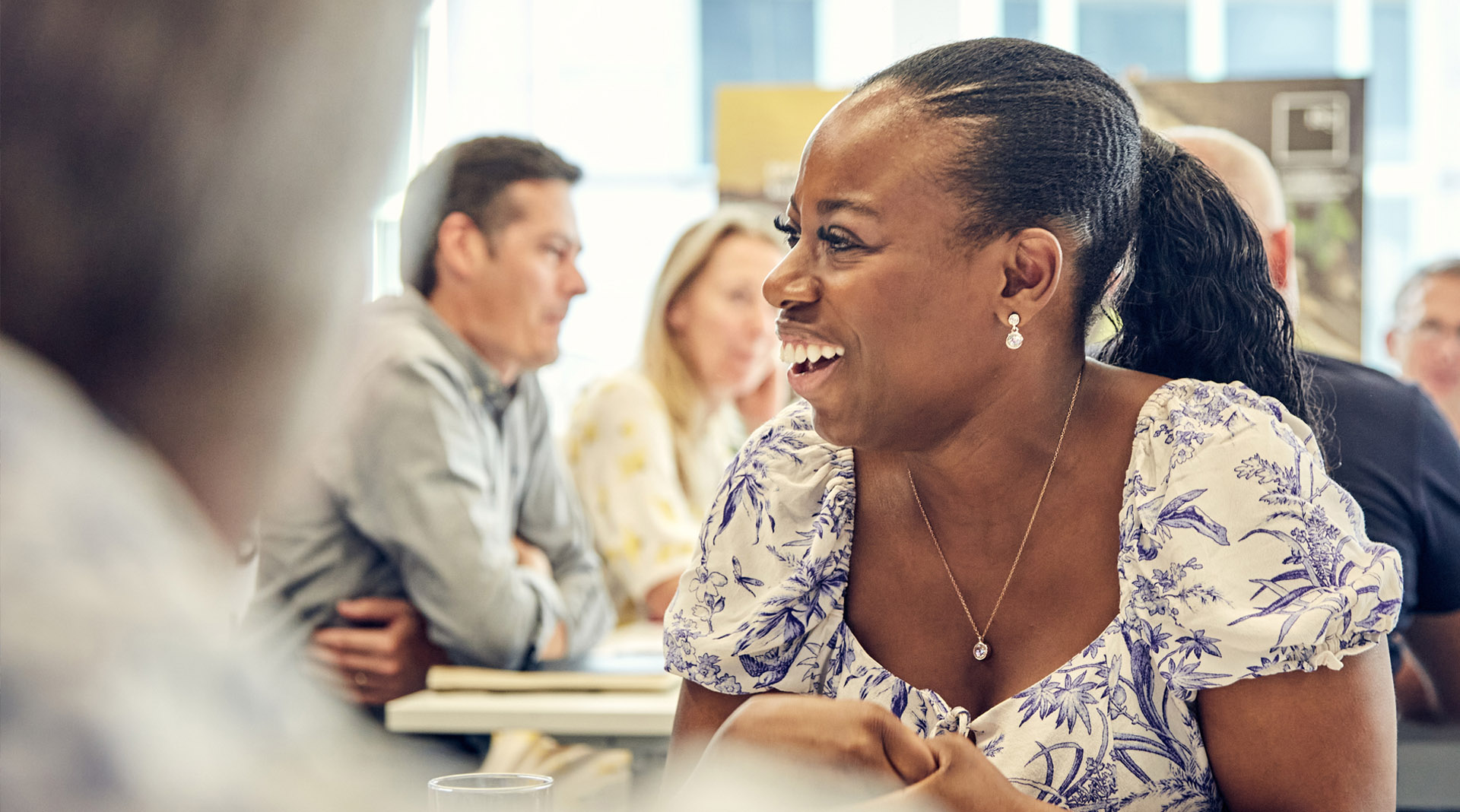 We want you to be able to leave a legacy in the communities you work in, develop your skills, and make a difference. We want you to build something special.
We recognise talent and reward ambition, so we want to make sure you have the chance to achieve your full potential, and build something special in the process. After all, by giving our people the chance to constantly grow and develop, we'll continue to deliver a world-class service. That's why we'll make sure you are supported in your development – from personal growth and professional training to individual career planning – so you're always prepared for what's next. If you have the desire, ambition and motivation, anything is possible here.
Developing our Talent
Our people take responsibility for projects and clients, but they also lead on their own careers. We value talent and reward ambition, and we want you to realise your full potential and build your career with us.

In our regular feedback sessions and annual performance reviews, we set goals, share ideas and expectations, and tackle challenges together. With the help of various online and face-to-face training resources – including regular English courses, coaching for skilled workers, VOB training (German construction tendering and contract regulations), first aid courses and more – we ensure that our people can continuously develop their knowledge and skills.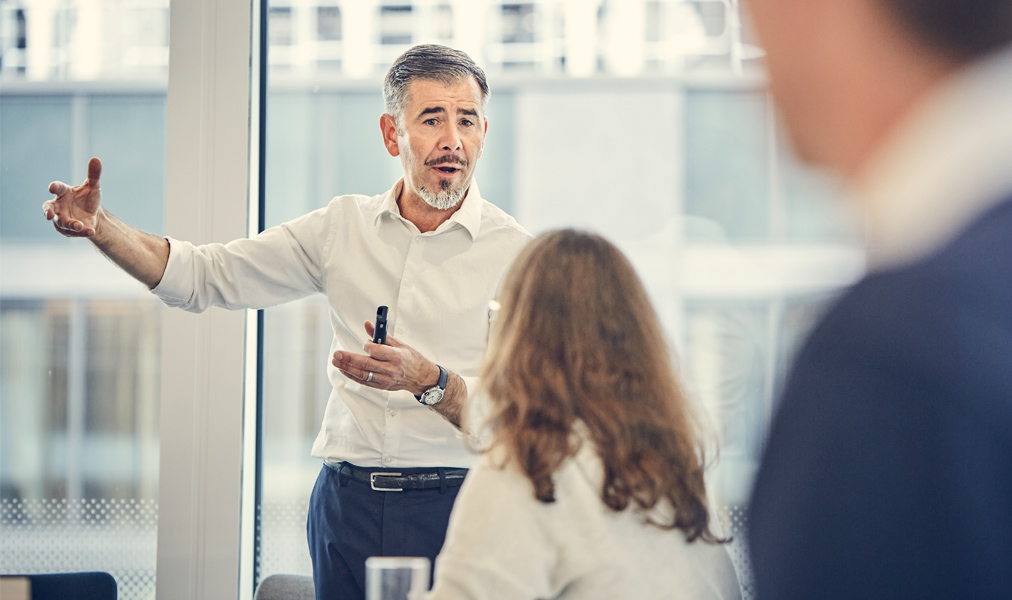 With a full suite of people tools to ensure you get the feedback and development you need, including opportunities for coaching, high quality team development, and classroom and online learning, we nurture talent and enable you to maximise your potential. In 2019, we delivered our highest ever number of training sessions – around 8,000 training days and more than 10,000 e-learning courses.
Our Futures Group programmes give our next generation of leaders a unique opportunity to grow and develop their careers with us, enabling them to apply training, development and hands-on experience to real-life projects that address business needs.
The group is looking forward to learning more about what it takes to be a leader, including the intellectual, social and emotional capabilities for success, and to be working with the Board to develop new ideas to take ISG's 'All 4 by 24' strategy forward.

Elisa Antoine, Design Manager, Agility
Expanded training for diverse needs
We're always looking for new ways to develop our people to meet their individual needs, and in 2019 we delivered training across more than 200 subjects. These included technical, professional, compliance-focused and managerial courses.
Highly personalised management programmes
As a manager, you can access a range of management programmes that are tailored to meet the unique development needs of our first line and middle managers. These include online learning to support your abilities in coaching, delegation, motivation, giving feedback and more. You may also be identified as a key talent in our business and take part in one of our executive coaching programmes to prepare you for moving into a senior leadership role.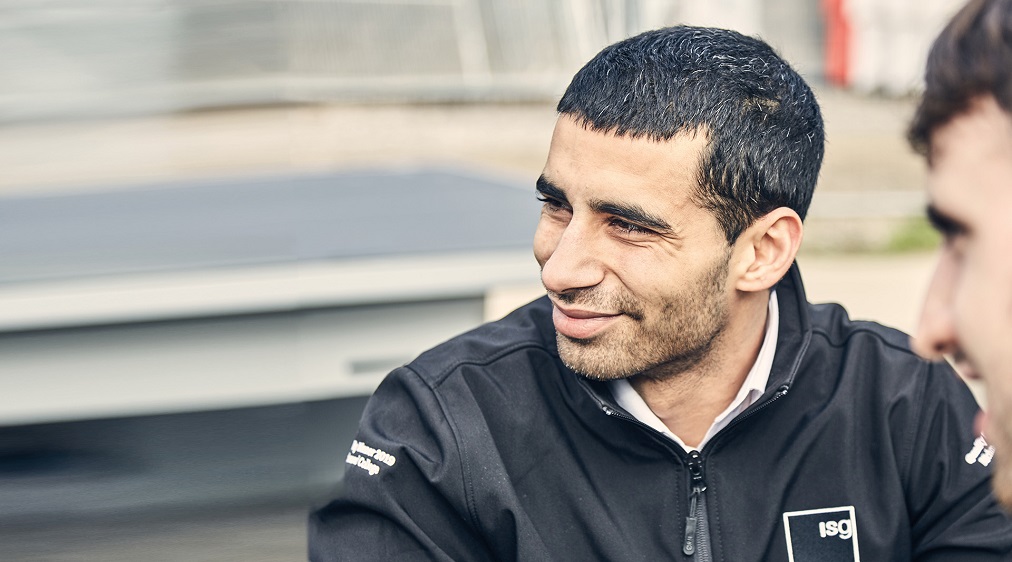 Swapping Marks & Spencer for the beautiful Kew Gardens, and working in the shadow of England's 'home of rugby'...
Bally Gill, Trainee Quantity Surveyor, London, UK