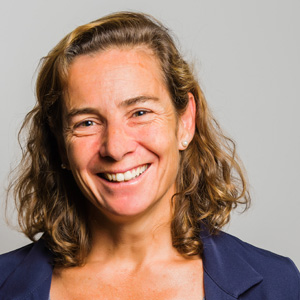 Ines Ynzenga, Project Director
Inés Ynzenga is Project Director at ISG Iberia. With a background in architecture and construction, formed as an architect and with an MBA by ie, Inés has experience in both public and private sectors, and in different countries, developing diverse projects os offices fitout, retail and public infrastructure.
Inés joined ISG in 2020 developing successfully fitout projects for different clients, budgets and footages, and with excellent scores on post completion surveys. Currently she is leading the building of a data center with budget over 100 M €. Passionate about learning, challenges and people.