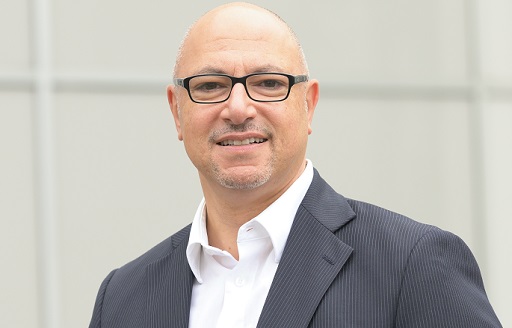 Managing Director, Europe
Aydin Karaduman has been Managing Director Europe of ISG since October 2019. He heads all ISG business areas in Germany, France, Spain, Luxembourg and Switzerland. With his arrival at ISG, his position was newly created strengthening therefore the Pan-European expansion strategy.
Aydin brings over 15 years of leadership experience in the real estate industry. In 2003 he was appointed Managing Director of Bilfinger Real Estate (now: Apleona). He headed the subsidiary of the Bilfinger construction group for more than twelve years before becoming CEO of DIC Asset AG in 2016, a listed real estate company focusing on commercial real estate in Germany and beyond.
Throughout his career, Aydin has built up an international network of leading players in the real estate and construction industries. He has profound knowledge in the optimisation of real estate portfolios and the development of high-quality property portfolios.
Aydin studied at the renowned Karlsruhe Institute of Technology, one of Europe's leading technical universities. He holds a degree in industrial engineering and thus combines technical and business knowledge of the construction and real estate industries.