Southern Construction Framework (SCF)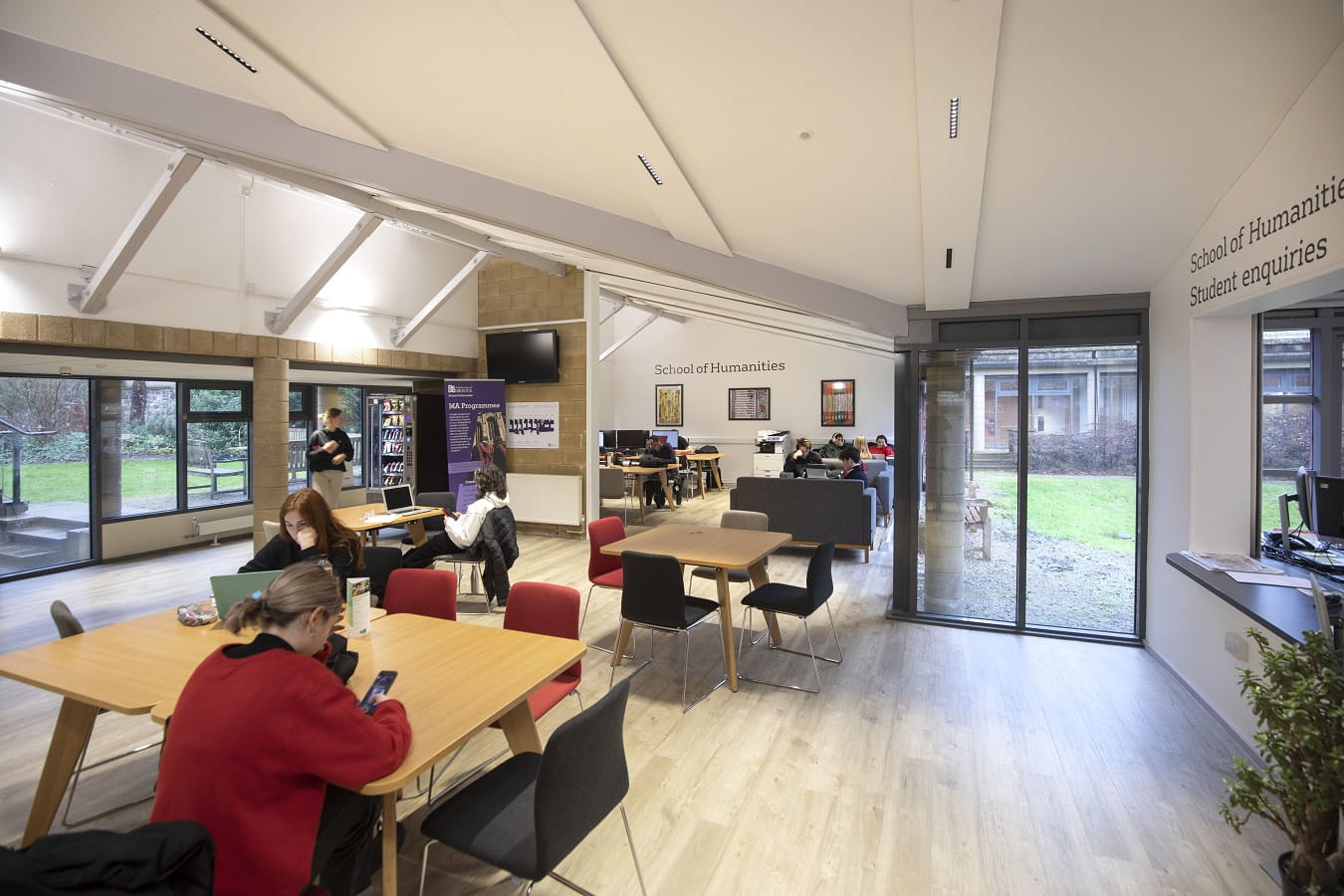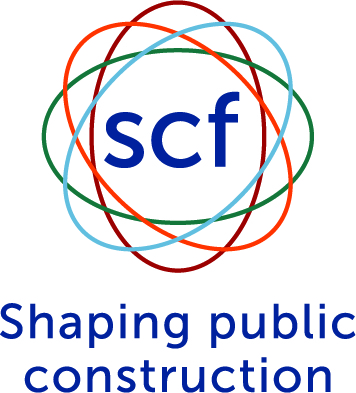 The Southern Construction Framework (SCF) new framework launches in April 2019, following 3 preceding frameworks. This is a single framework with three lots; South West (lot 1), South East (Lot 2), and London (Lot 3).
SCF is a collaboration between Devon County Council and Hampshire County Council, that offers support with construction procurement to public sector organisations throughout London, the South East and the South West. SCF has three lots, with ISG taking a place on all three lots.
The framework helps public sector bodies to achieve a fast route to market, that is OJEU compliant and cost effective.
Framework strengths and benefits:
Structured governance procedures, supported by collaborative charters with commitments
Structured PQ and ITT process, consistent bid levels
Collaboration at all levels, regular senior manager meetings, open and transparent supply chain engagement
Fair payment terms
Key facts
SCF is based on a collaborative two-stage open book process which is recognised as one of the Government Construction Strategy procurement routes.
2 stage open book ensures ISG as a contractor are able to offer extensive added value during the second stage developments
Full open accountability, with cost and time benefits benchmarked and closely monitored at all stages
Continual framework reviews, Special Interest Groups driving improvements