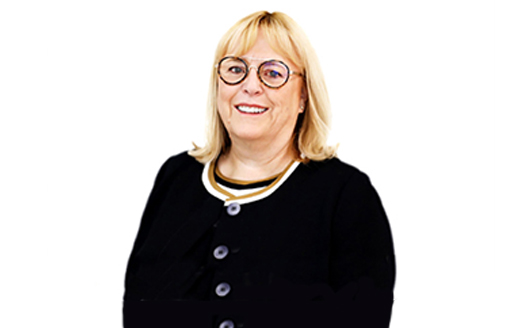 Karen Booth, Chief Financial Officer
Karen became ISG's Chief Financial Officer and a member of the Statutory Board in January 2021. Formerly Financial Director of ISG's Engineering Services business, she has played a pivotal role in embedding resilient processes and systems to support growth in new geographies and emerging sectors.
Her 30-year career has seen her lead international finance teams for large-scale, complex facilities management consultancy and construction schemes up to £1.6bn. Also, a Chartered Accountant, her fantastic record in achieving operational efficiency has seen her act as ISG's Group Board Sponsor for its Operational Excellence programme.