ISG announces Matt Blowers as its new CEO
ISG has announced that Matt Blowers will become its new CEO from January 2022, as Paul Cossell steps down after six years at the helm of the global construction specialist.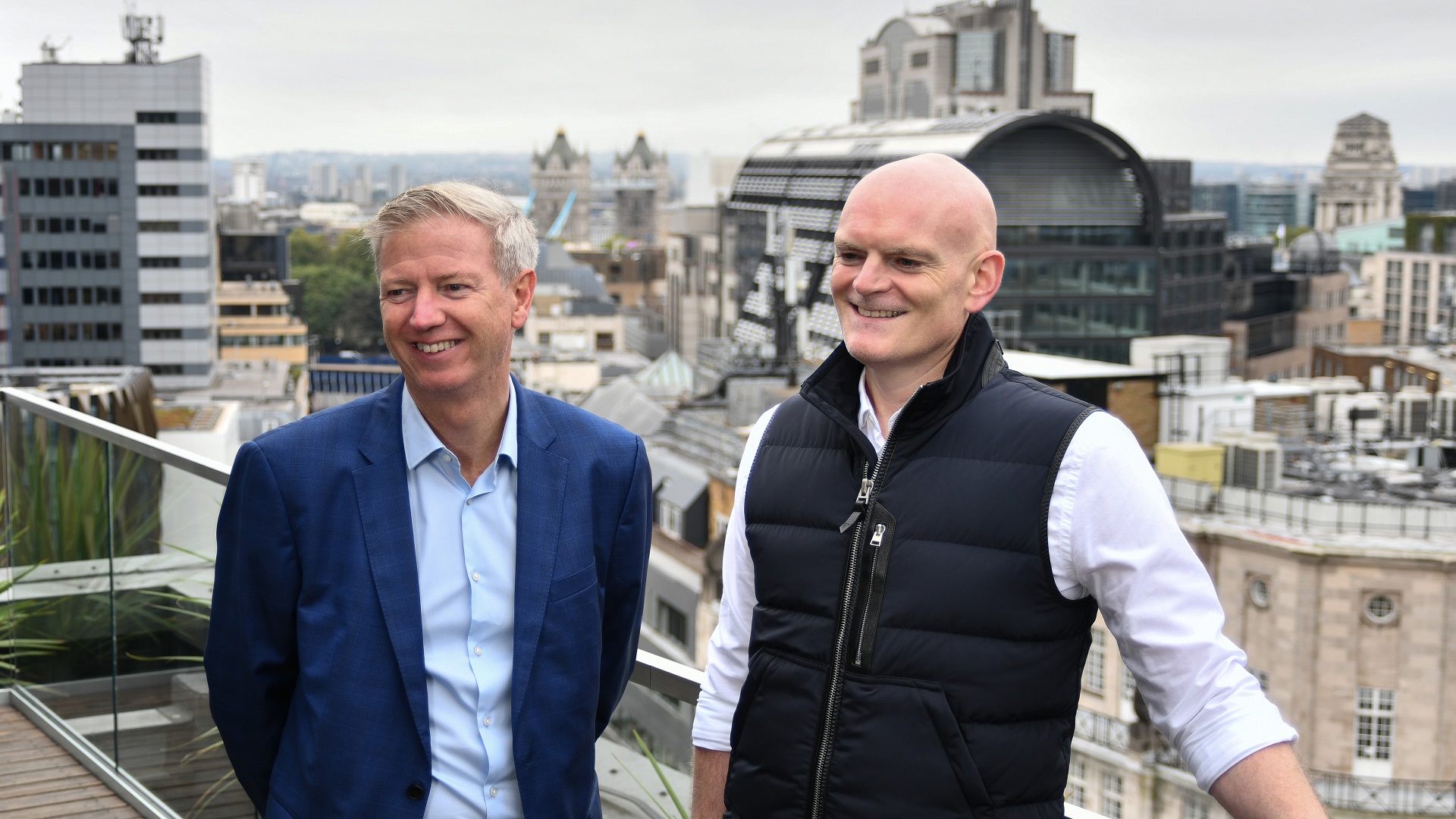 (Paul Cossell, left, and Matt Blowers, right)
Recognised as one of the industry's most influential leaders, Paul Cossell will remain with ISG, and its wider group, in an executive role as vice chair, handing over leadership of a business ranked as a Sunday Times Top 25 'best big company to work for', with a record forward order book and consistently one of the sectors most resilient and strongly performing specialists.
Supporting Matt will be Zoe Price and Bart Korink, who both take on enlarged leadership roles. Zoe becomes chief operating officer for ISG's entire UK operations, and Bart is chief operating officer for the firm's growing international business. Tom Smith joins one of the industry's most diverse statutory boards as chief commercial officer, with Karen Booth, Jane Falconer and Richard Hubbard continuing in their roles as chief financial officer, chief human resources officer and chief marketing officer respectively.
A statutory board member for three years and chief operating officer for ISG's global Fit Out business, Matt joined the business in 1998, and is a role model for the company's progressive policy of talent retention and promotion – nurturing, supporting and fast-tracking high-calibre individuals to fulfil their career aspirations within ISG.
A champion of the company's revolutionary change agenda, Matt's alignment of the board and simplified leadership structure is a continuation of Paul Cossell's radical and highly successful strategy of eliminating traditional hierarchies and structures that prove an impediment to innovation and creativity. Matt's leadership will be underpinned by ISG's ethical approach towards the environment, society and governance and the firm's continued transformation as a technology-led business.
Paul Cossell commented: "I couldn't be prouder to announce Matt as my successor for the best job in the construction industry. It's been an absolute privilege to lead a business with a staggering wealth of talent and ambition, and personally witness Matt progress and thrive over the 20+ plus years we've worked together. This long-planned succession will provide the springboard for our continued success as we move into a highly dynamic business and social landscape, where our skills and expertise will prove pivotal to many of our most important global challenges."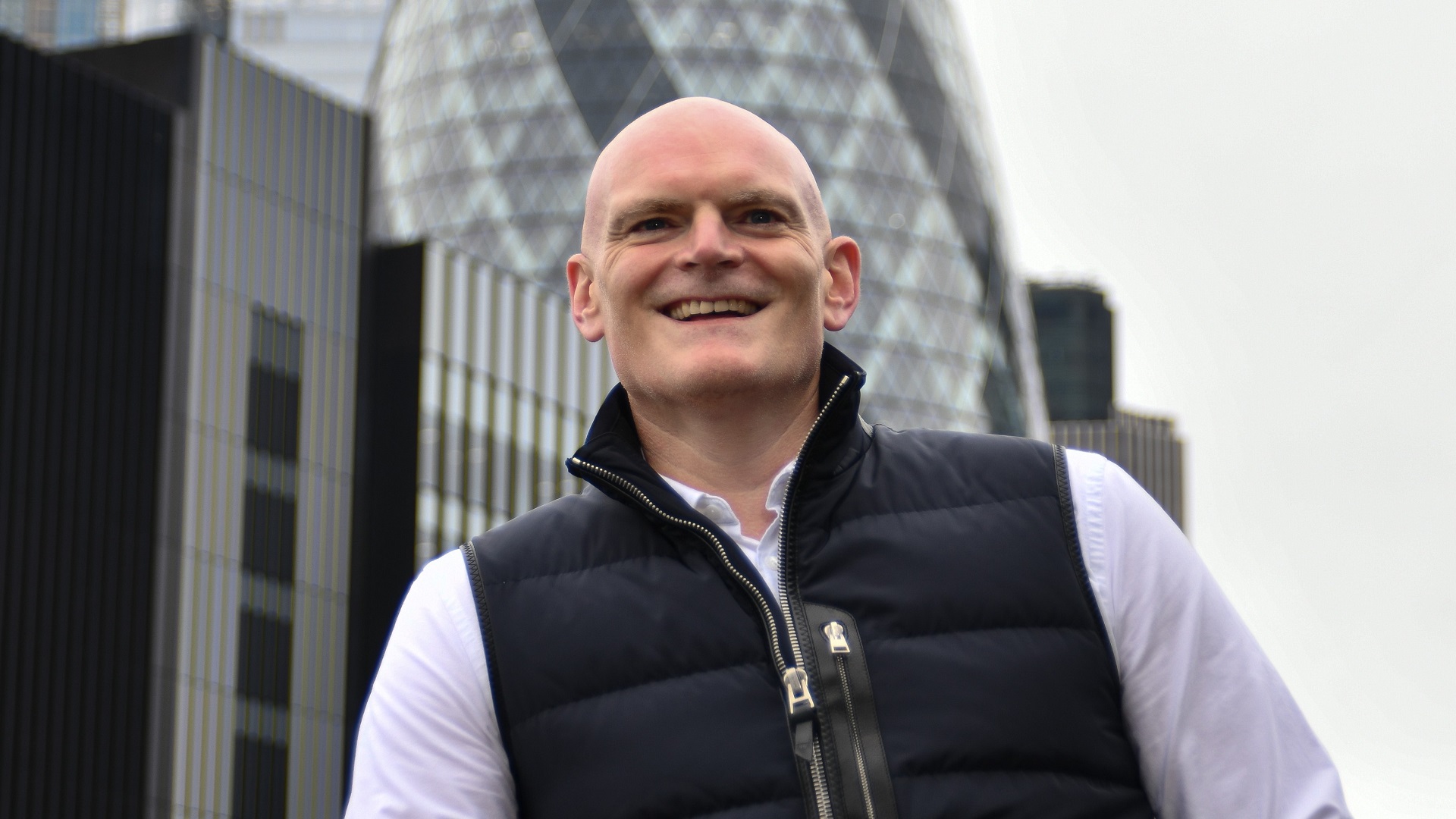 Matt Blowers added: "Paul's industry accomplishments are highly significant and I could not have wished for a better mentor and leader to support my career at ISG. As CEO of an organisation that consistently pushes the boundaries of the possible, I see my role continuing the ethical principles and philosophies that have forged six years of prosperity at ISG.
"Our reputation for delivering many of the world's largest and most complex built environment projects continues to create opportunities both domestically and within our core international markets. The insights we derive from market intelligence and actively listening to our customer base show us there is a genuine appetite for transformation in the scope and ambition of services that contractors offer, and we are well advanced in developing this next generation vision.
"Tackling the perception challenge of our industry comes high up my list of priorities, as we need to attract a more diverse talent pool, with skills and expertise in specialisms that many wouldn't necessarily associate with the built environment. There is also significant opportunity for us to demonstrate the immense social value that is created through our work, with our gigaplant scheme for Britishvolt one such example of a game-changing project with the capacity to inspire and transform lives and communities.
"The climate challenge looms large for our clients, and over the construction industry specifically, as a major contributor to global emissions. We will continue to prioritise innovation in our response to the net zero challenge, to lead and work collaboratively across our industry and beyond, to deliver smart solutions that maximise societal benefit."